latest updates: improving state parks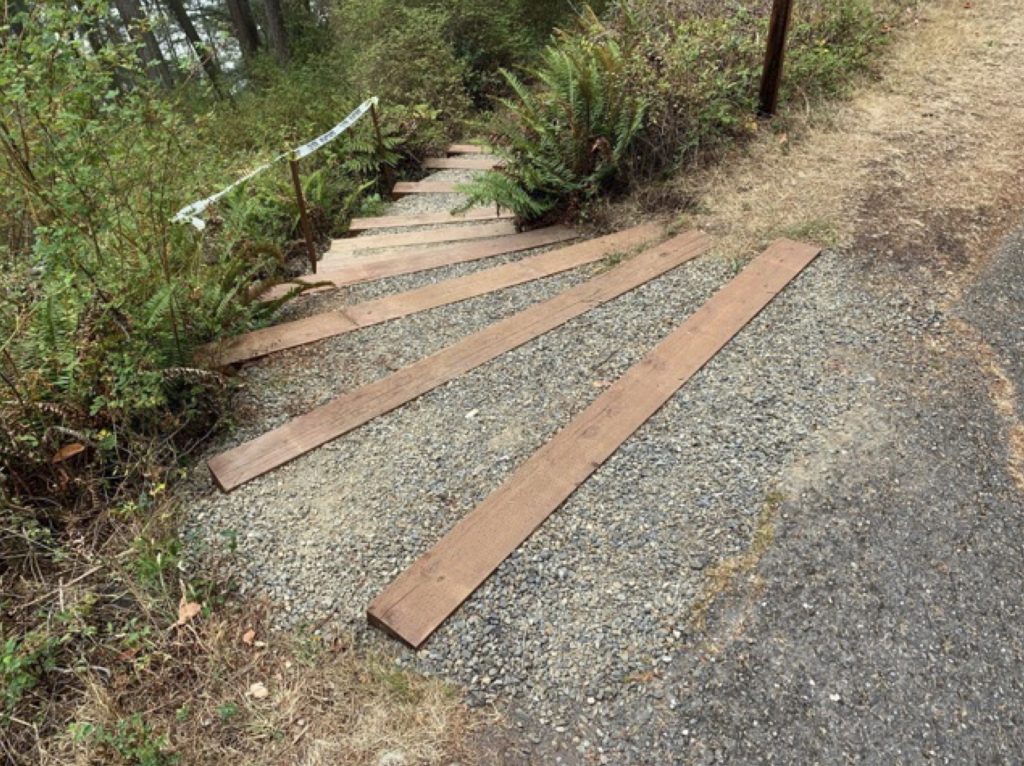 Fort Worden's Trails Restored
In the true spirit of the Washington State Parks Foundation's Park Improvements Projects, the 2019 Fort Worden State Park grant generated environmental, recreational, and community benefit.
Besides making your hikes safer, the project will prevent future trail erosion by redirecting water runoff across the road to the existing stormwater drainage ditches.
Arts and Culture Programs Thrive
Over 20 events were held across Washington to celebrate the cultures and traditions of Washingtonians.
 From Salish Sea tribal canoe journeys to cowboy poets and African American cuisine, dance and more — visitors discovered and partook in our shared diversity.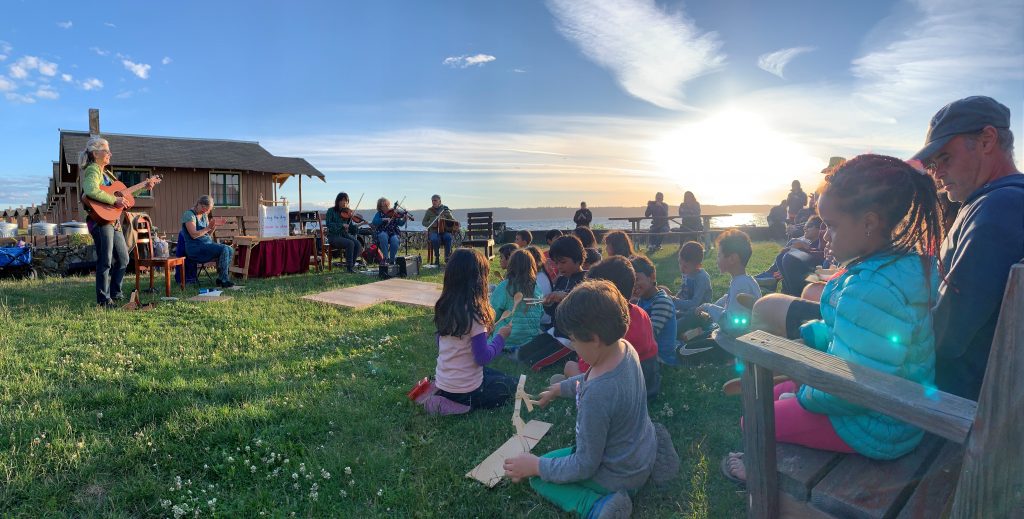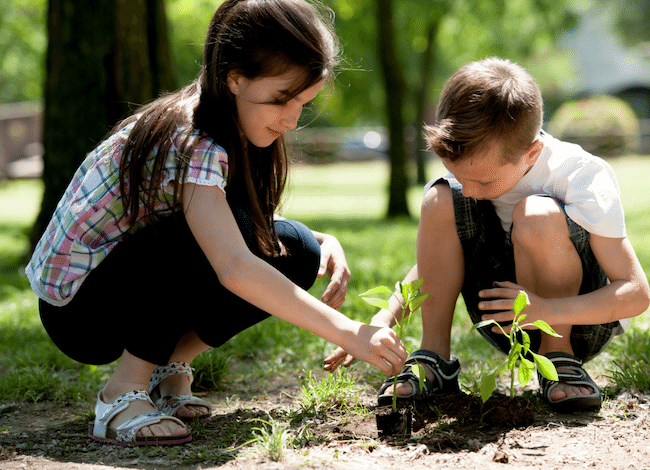 Grant supports school kids tree planting projects
This fall, school children in Winthrop will learn about forest ecology while engaging in tree planting projects at Pearrygin State Park.
Check Out Washington
at a library
Our pilot project with libraries is  providing day entry to parks.  One of the more popular items to borrow at Spokane and Pierce County libraries is a backpack filled with a special Discover Pass, binoculars, maps and field guides.  Families who are unable to afford visits are finally able to enjoy state parks.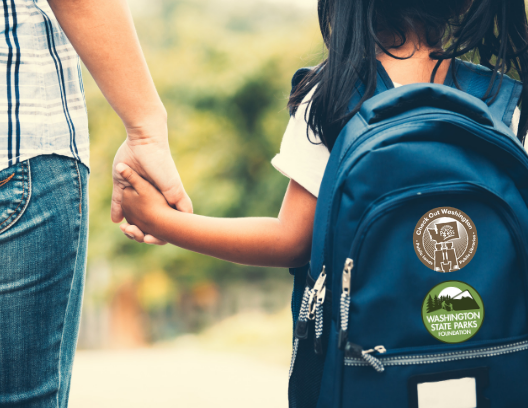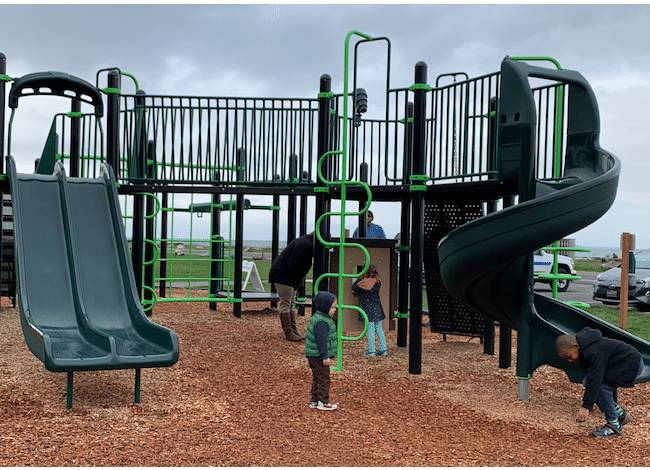 Thanks to our donors Birch Bay State Park gets a new playground. The local community has been lacking a children's play area and visitors have needed a place for child play.  In 2018, a grant helped complete the project and now in 2019 a new grant will add seating amenities.
Nisqually State Park will become a new full service park after Governor Inslee and the legislature provided funds to implement new park plans. This park will be  developed with consultation and advisement of the Nisqually Indian Tribe. It has been over a decade since Washington developed a new state park. Nisqually is near Eatonville and on the way to Mt. Rainier National Park.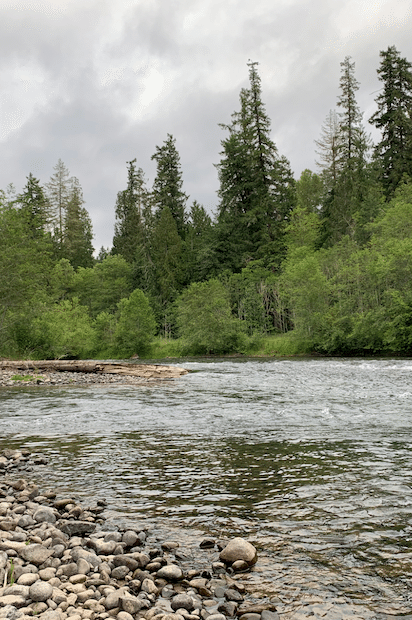 Veterans Park Restoration Program Expands
Our pilot program with the Veterans Conservation Corps and State Parks gets a boost. We will be doubling the veterans crews and starting work at Columbia Plateau Trail.