Because of donor support, this summer featured more amazing events than ever!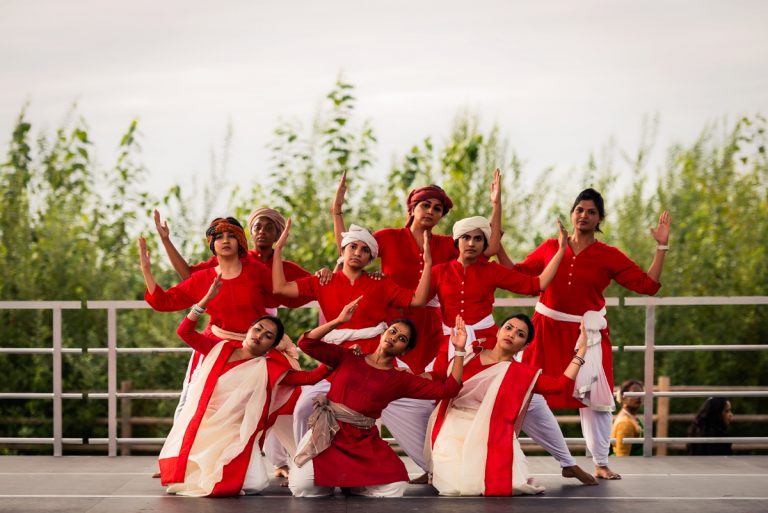 Our wonderful donors helped fund more than 20 festivals and multi-cultural events across the state.
From poetry time at Cama Beach to Indian Independence Day at Lake Sammamish there were unique ways to experience and enjoy new cultures.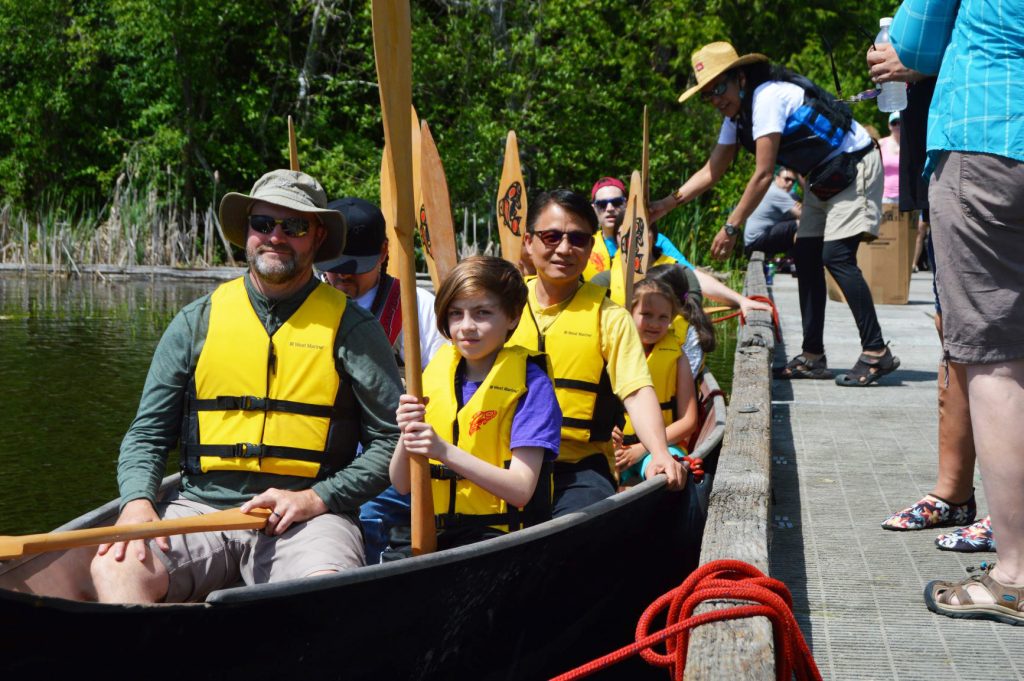 Visitors also engaged in activities. Native American tribal communities invited the public to learn about their canoe journeys while they also shared their traditions through Salish Sea Native American Cultural Celebrations.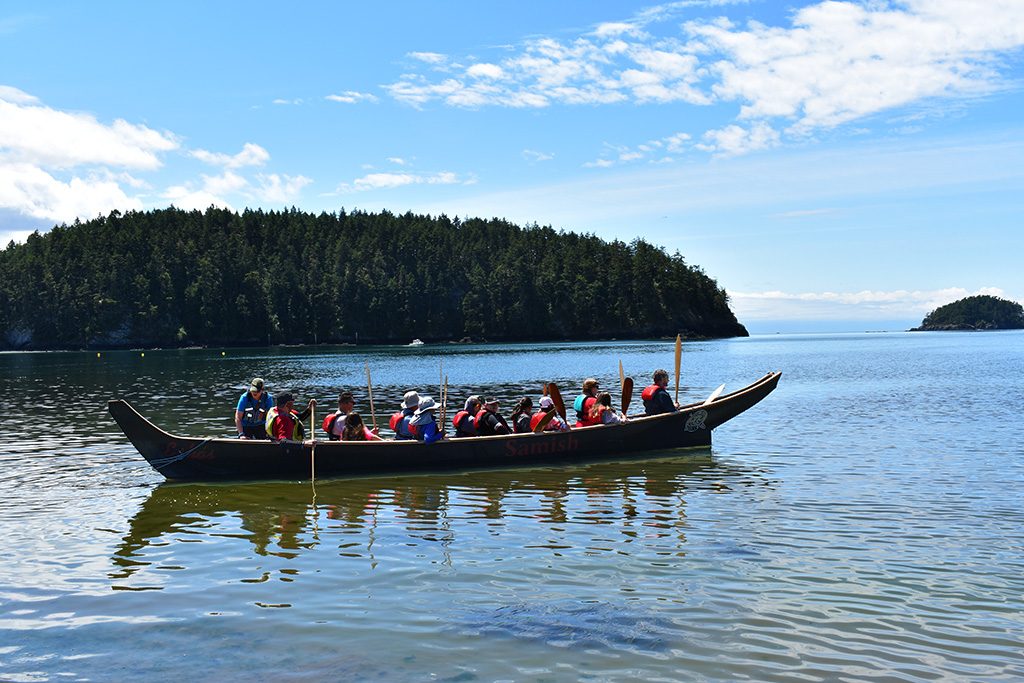 Donors also helped save Heritage Days in September when the event suffered a funding shortfall. 
With this extra funding hundreds of local school children were able to visit Sacajawea State Park to learn about tribal history and traditions, how early settlers lived in this landscape and the natural history of this spectacular place.