We completed 16 park improvement projects to restore and improve parks, campsites, interpretive centers and trails for your visits this summer.
These projects were completed in 2021 and funded by the gifts to the Foundation from donors - people like you - who love parks and want to make parks more welcoming for all.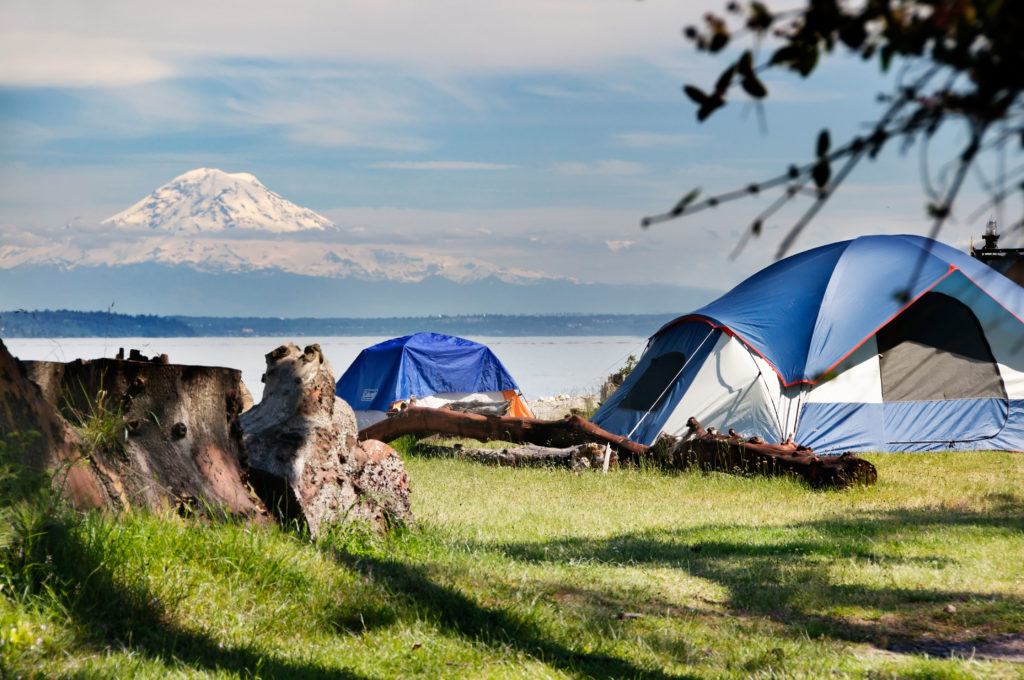 Blake Island
Blake Island State Park camping is improved with the installation of food lockers at all campsites.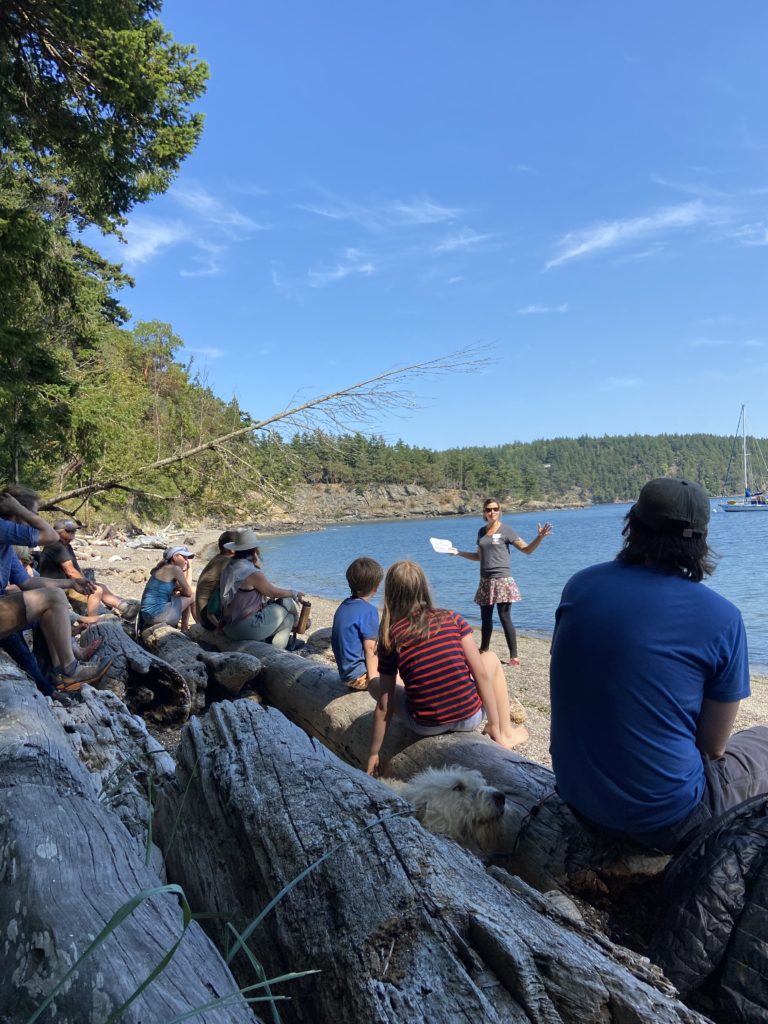 Moran
Moran State Park Friends Group gets support for providing "Walks & Talks" nature programs.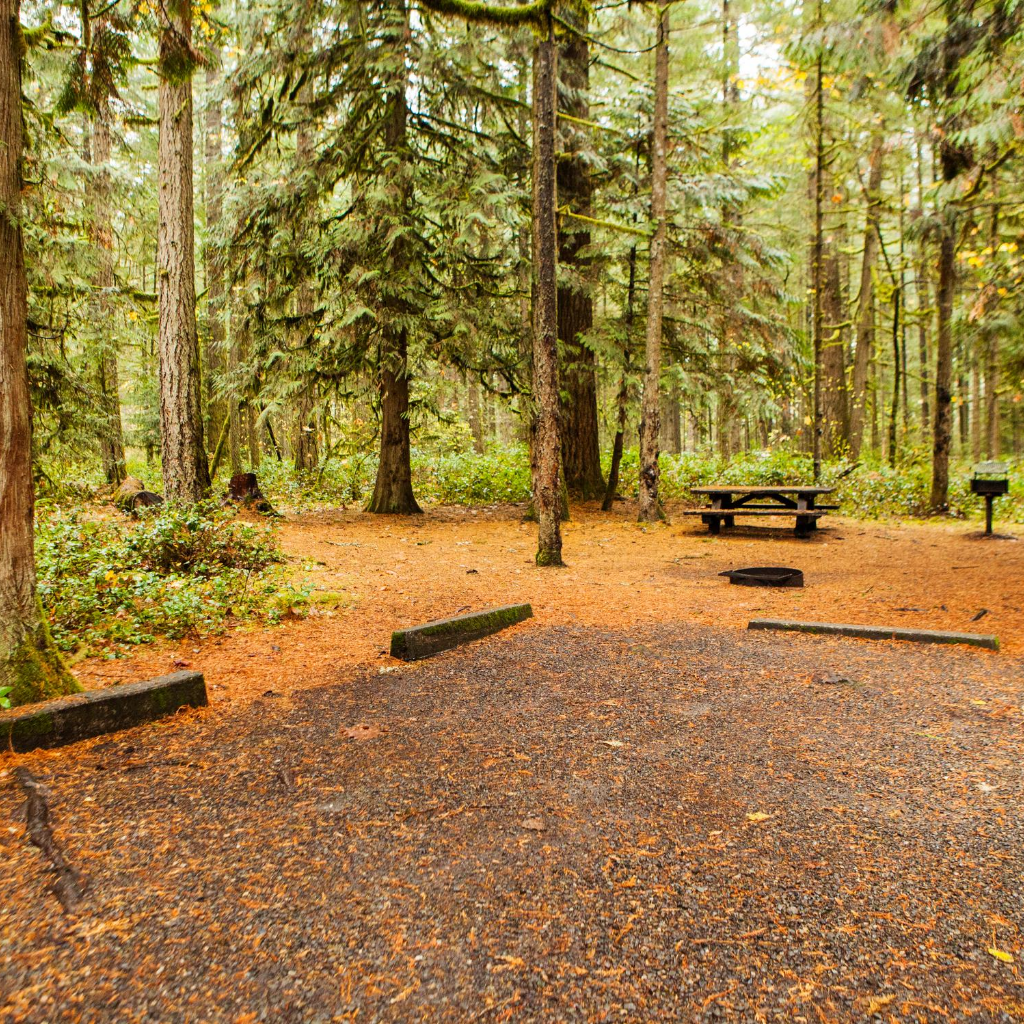 Fort Ebey
Fort Ebey State Park installs new tent pads at campsites.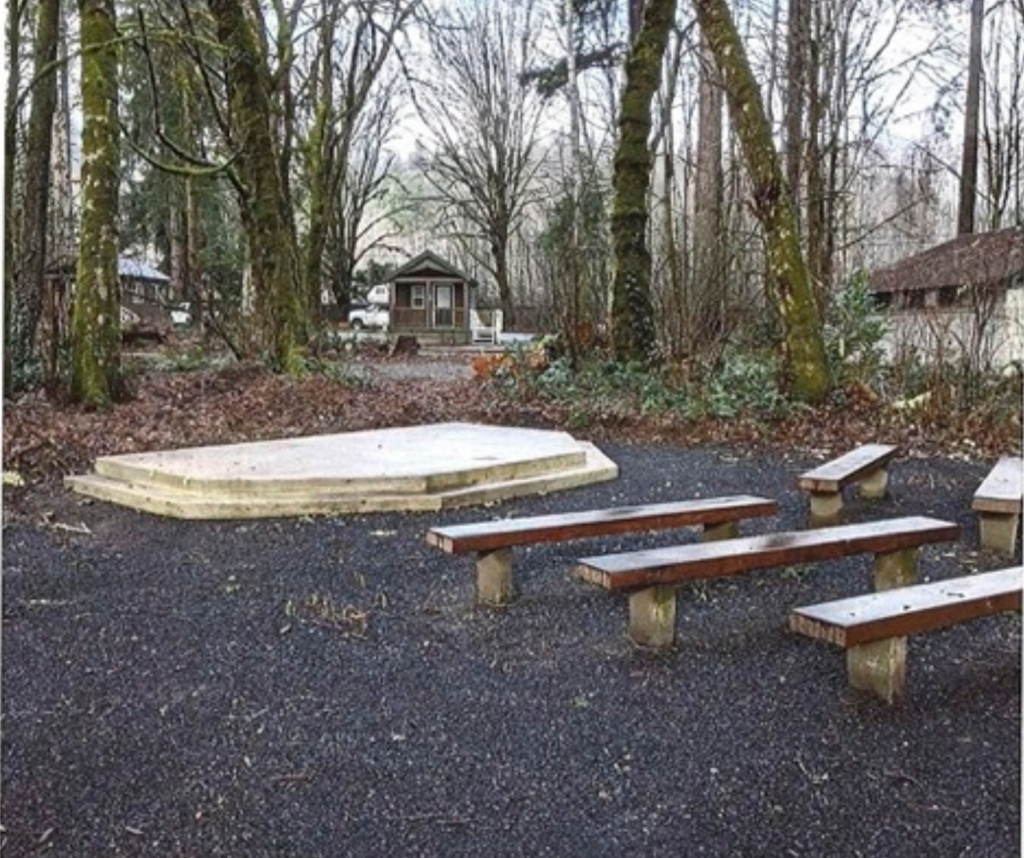 Belfair
Belfair State Park replaces and upgrades an amphitheater for ranger and nature programs.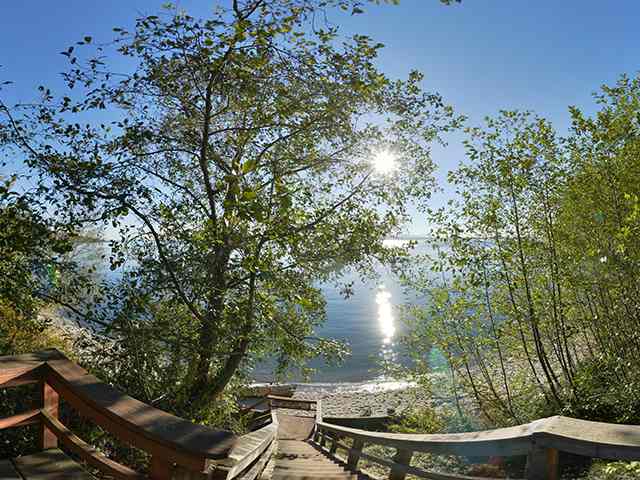 South Whidbey
South Whidbey State Park improves trails by replacing deteriorating creosote steps to make your hike safer for you and the local environment.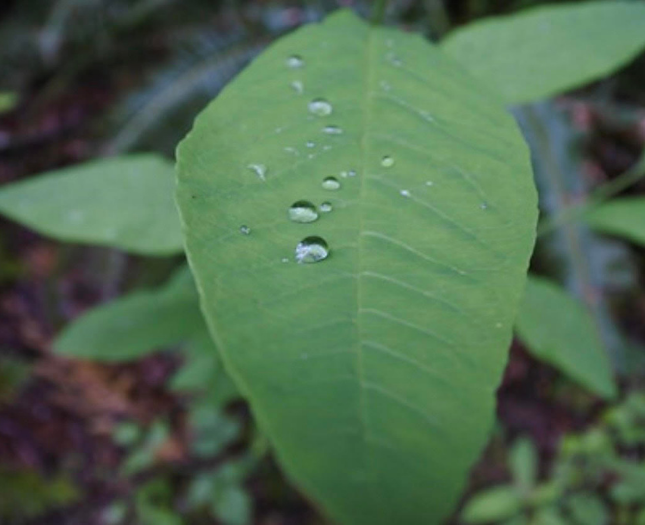 Field Springs
Field Springs State Park improves trails and adds interpretive signage about native plants.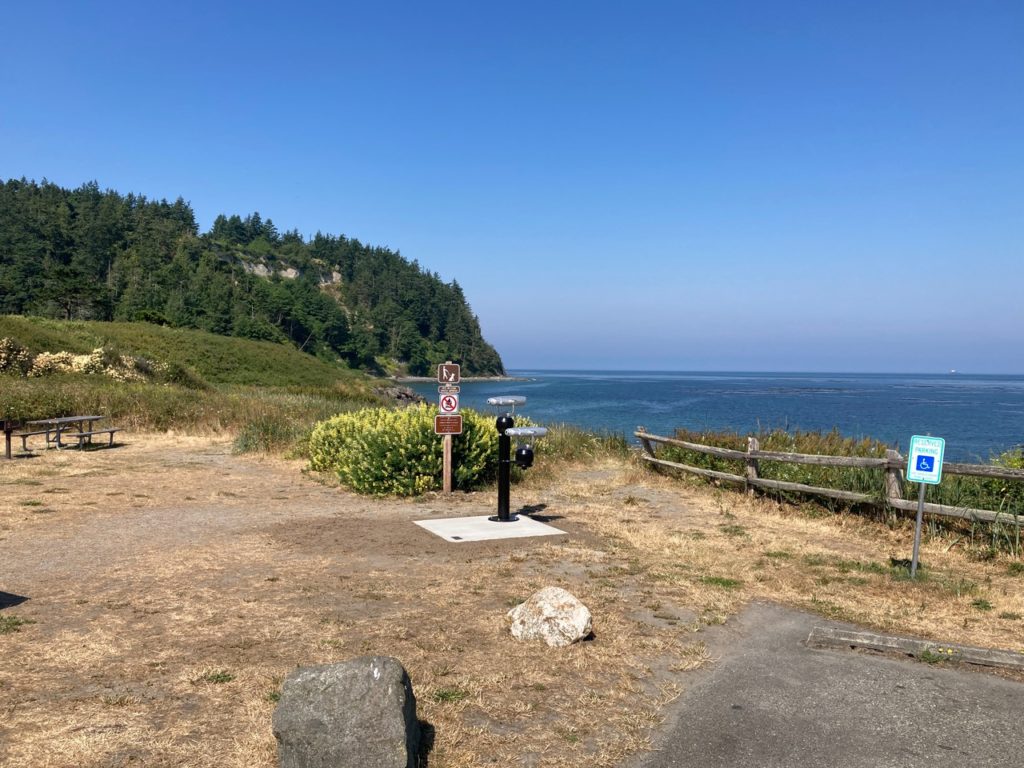 Fort Worden
Fort Worden State installs a viewing scope that is free to use and ADA compliant.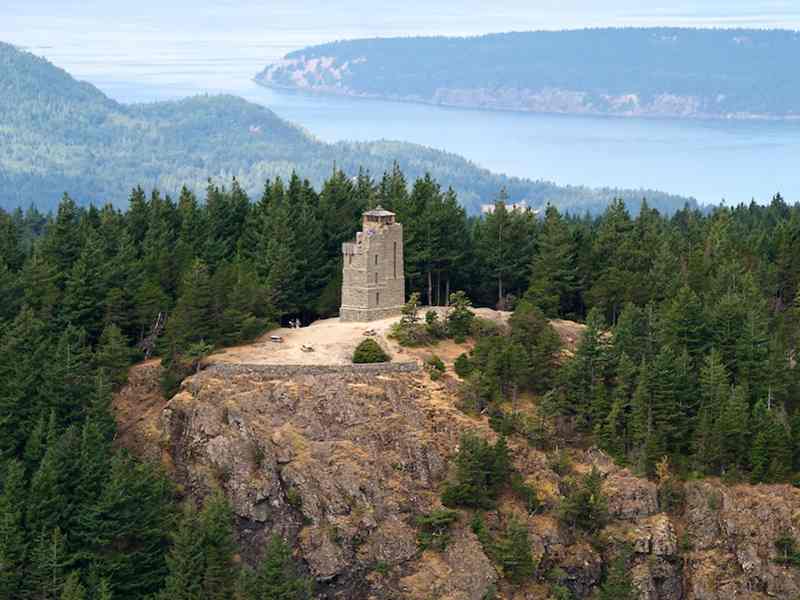 Moran
Moran State Park installs interpretive signs along forest trails that are also ADA compliant.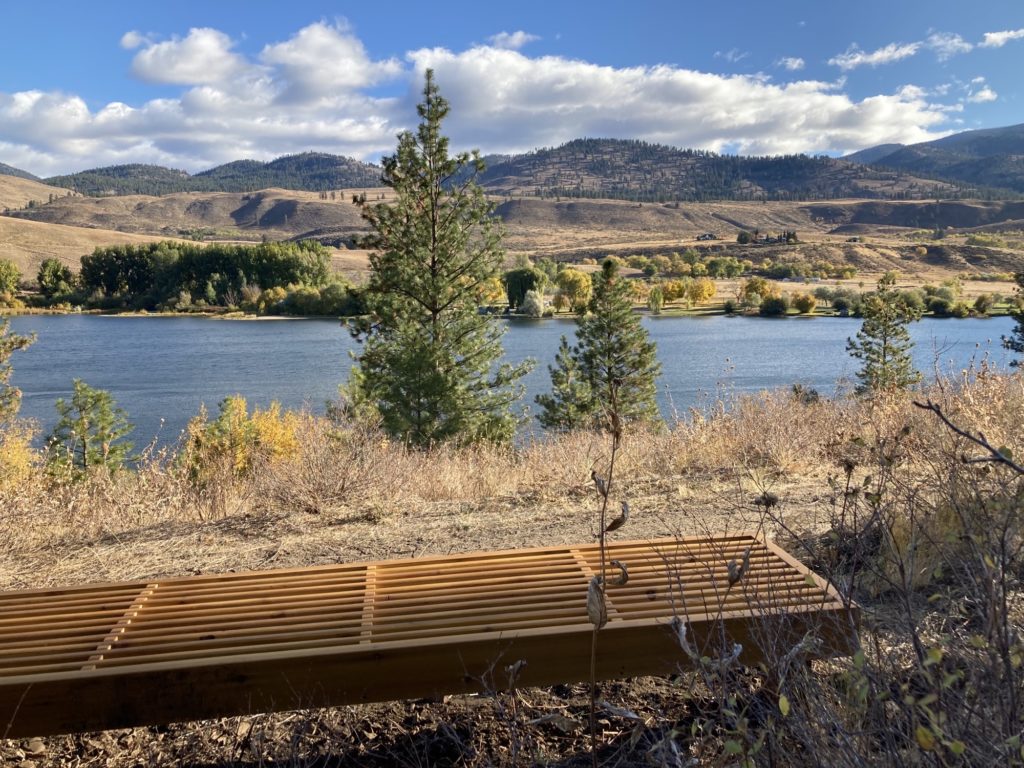 Pearrygin
Pearrygin Lake gets a new bench along the Rex Derr trail.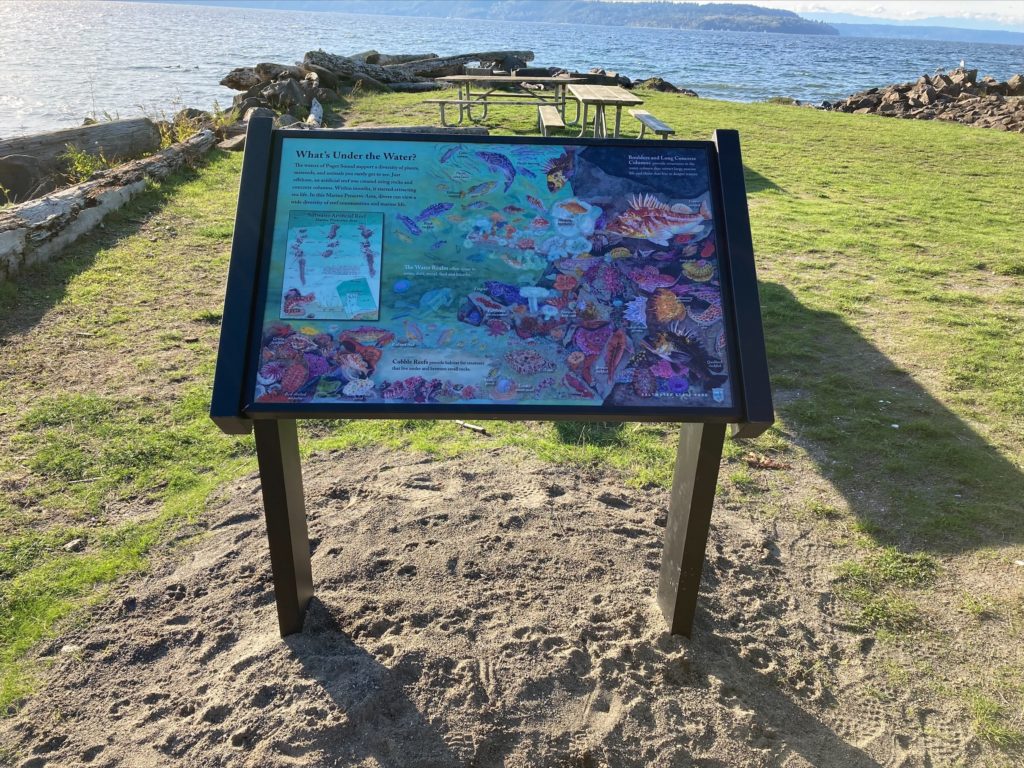 Saltwater
Saltwater State Park installs new shoreline ecology  interpretive signage.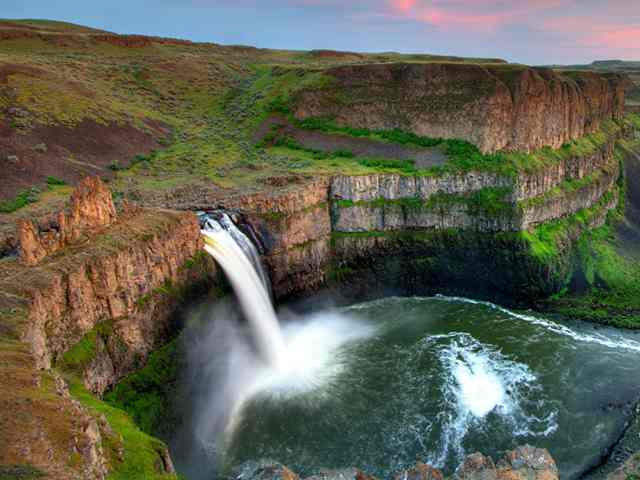 Palouse Falls
Palouse Falls receives support for
Naturalist and Junior Rangers Programs.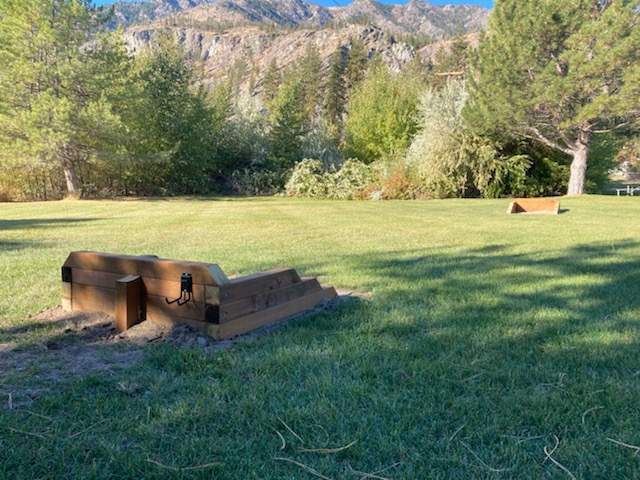 Alta Lake
Alta Lake State Parks upgrades and replaces the horseshoe pits damaged by wildfires.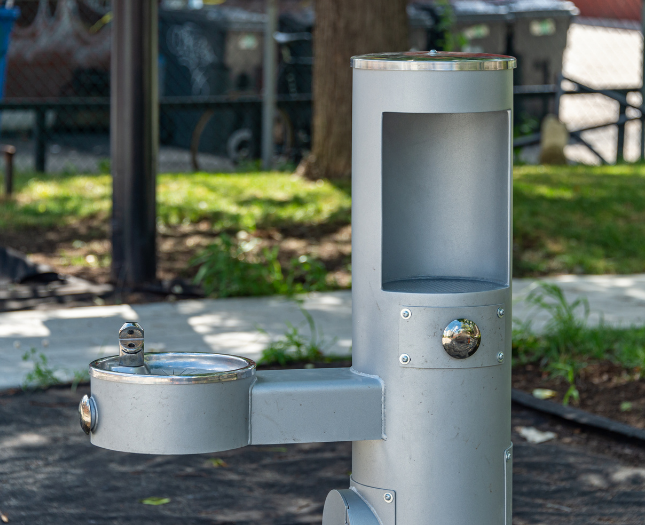 Sun Lakes Dry Falls Visitor Center
Sun Lakes Dry Falls Visitor Center installs new drinking water bottle filling station.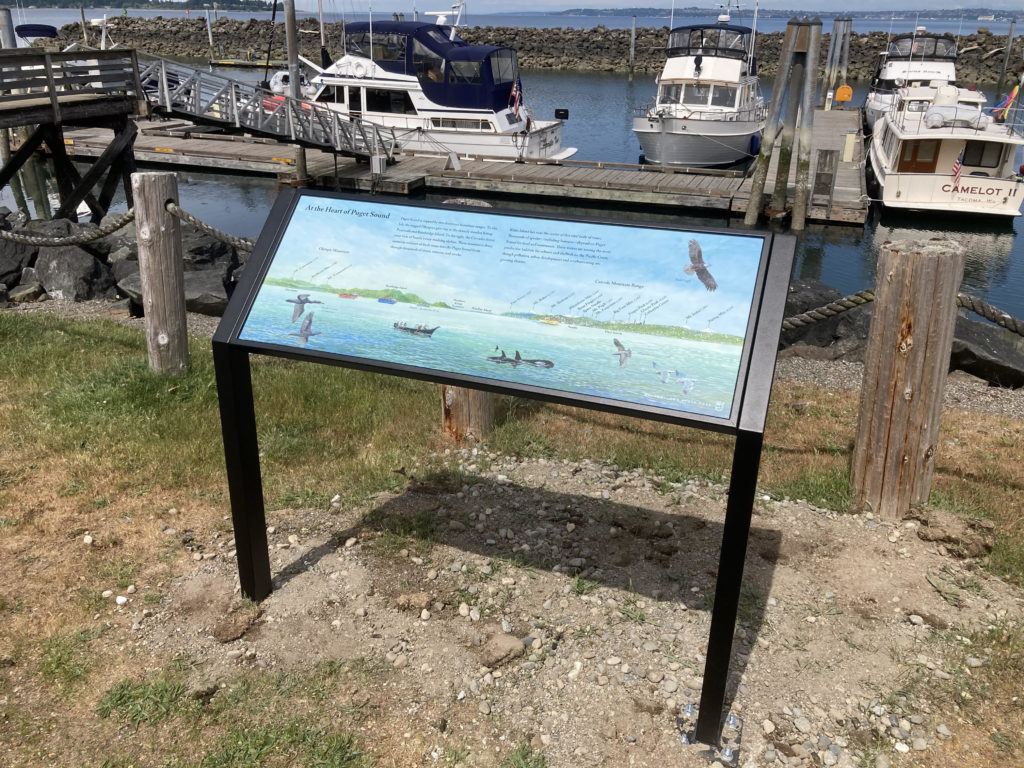 Blake Island
Blake Island  installs new interpretive signage to orient visitors about the mountain views.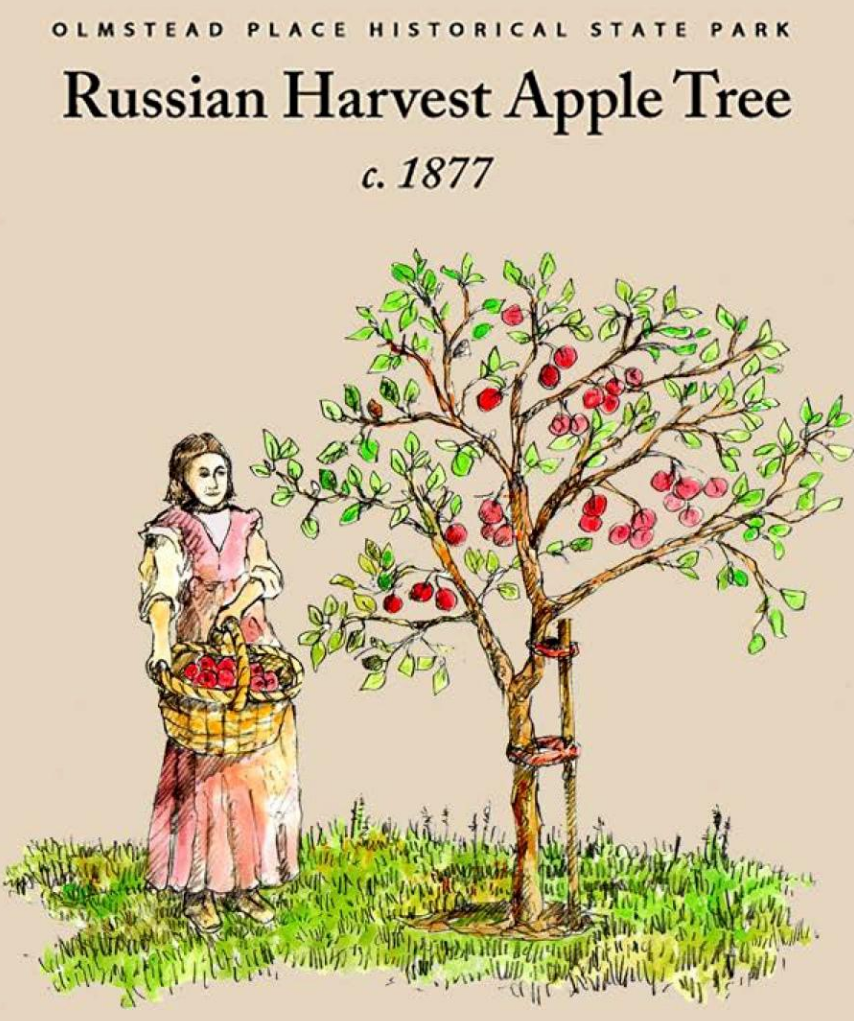 Olmstead
Olmstead Place Historic State Park upgrades the
Altapes Creek Interpretive Trail with new signage.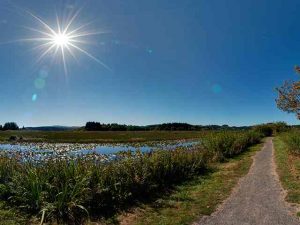 Supporting Signage and Mapping at Seaquest State Park Visit the
Read More »