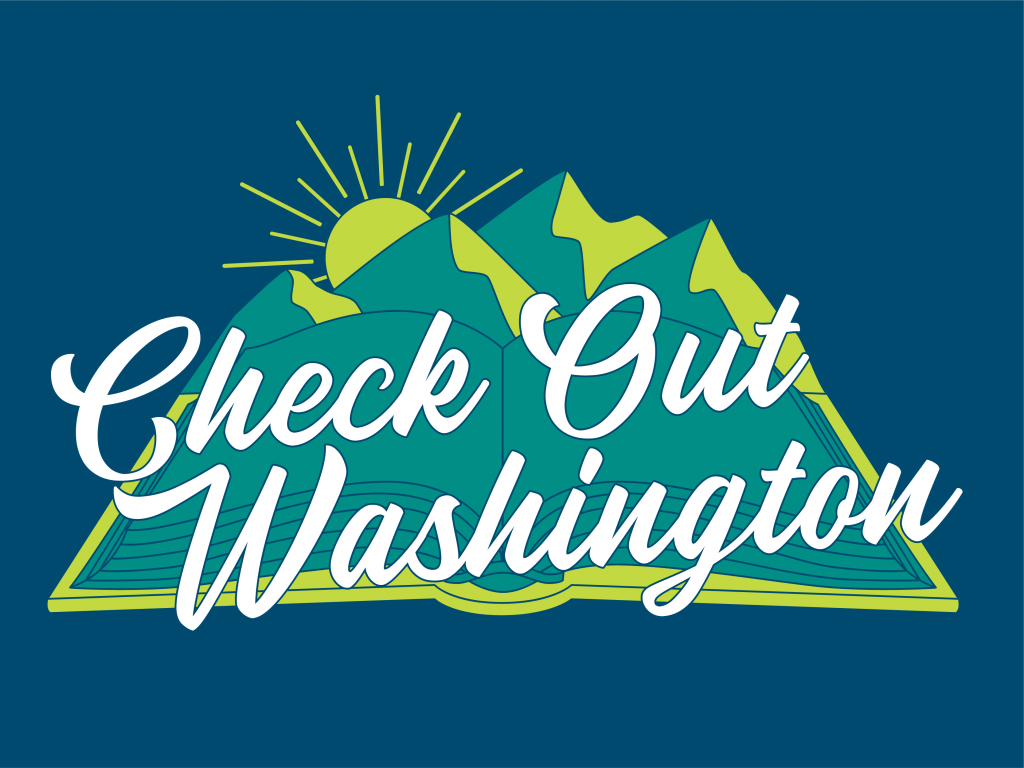 Libraries launch State Park Adventure Packs!
Washington State Parks Foundation is a donor-driven nonprofit that is deeply committed to providing visitors from all sectors of society access to welcoming, joyful and quality park experiences.
EXPLORE STATE PARKS AND PLAN YOUR NEXT ADVENTURE

LEARN HOW WE ARE MAKING PARKS MORE WELCOMING FOR ALL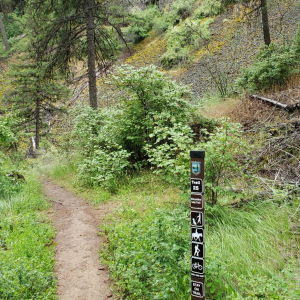 In 2021, we completed 16 park improvement projects to restore and improve
Read More »
You can make parks more welcoming for all!
With your support we can improve access, expand recreational and educational opportunities, restore parks and trails, and connect people together.