Three veterans will mark this Veterans' Day as part of the Veterans Conservation Corps (VCC) Park Champions Program. Two veterans focused their efforts on restoring the Palouse to Cascades Trail and Blue Mountain Region state parks in Eastern Washington, and one in Seattle working across the state as a volunteer coordinator and event specialist.
The Washington State Parks Foundation and the Washington Department of Veterans Affairs/Veterans Conservation Corps created the program this year in partnership with the Washington State Parks and Recreation Commission. The first two veterans in eastern Washington, Tom Ewing and Andrew Walker were both offered jobs after they were hired as interns. Park staff have enthusiastically asked if the VCC Park Champions program could be continued next year.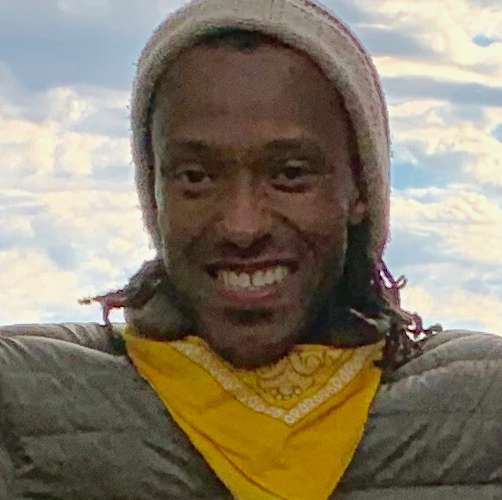 Adrian Bankhead, the third VCC Park Champion intern this year, is currently working for the Washington State Parks Foundation (WSPF) in Seattle and helping with park events across the state. Adrian finds his experiences in nature deeply moving, and his work with WSPF sometimes surprising, "As a person of color outdoors, from working in rural areas on eco-villages to being a farm hand, I was always the only person of color. My first assignment as a WSPF intern however was helping with the Refuge Outdoor Festival that was geared toward supporting people of color in a safe and inclusive environment. It left me wondering if this was too good to be true. It turns out it wasn't. As an African American outdoor enthusiast, I have falsely believed that I would forever remain a one-of-a-kind novelty amongst people and am now thrilled to know that I was wrong. I am exceedingly grateful for this experience which was both authentic and grounding."
We're grateful to Adrian, Tom and Andy, our wonderful VCC Park Champions who have given state parks so much this year. Here's a special thanks to you on this Veterans Day for your service to others.