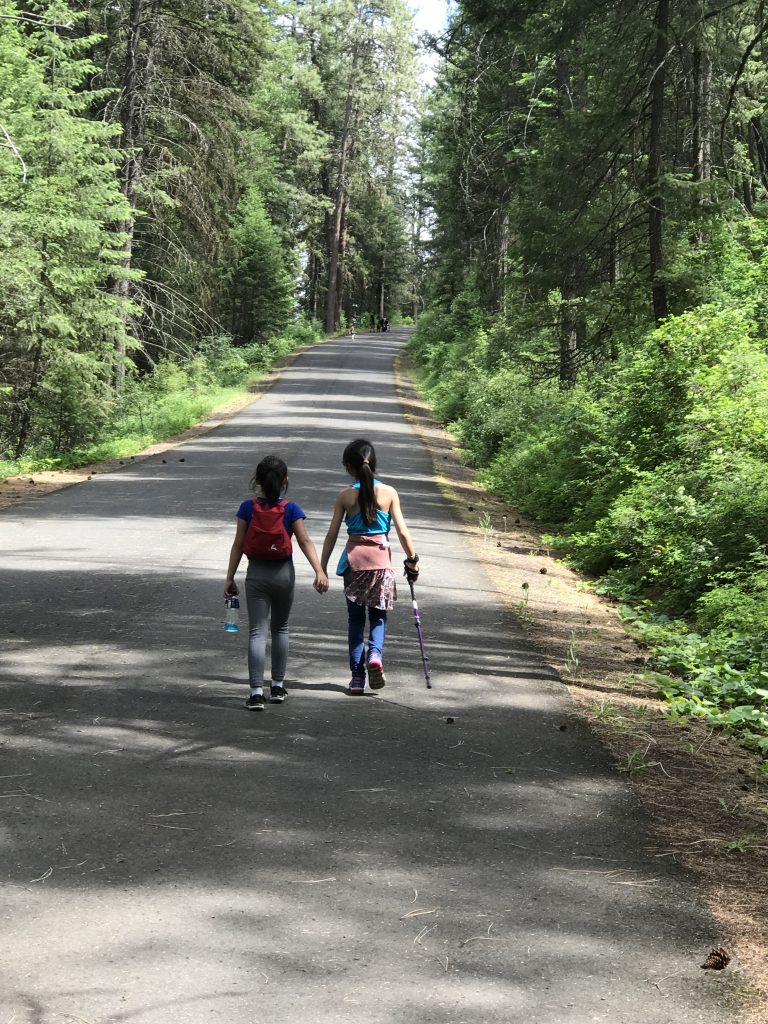 Because of our donor's generosity, we were able to launch of the Check Out Washington Program with Washington State Libraries and Washington State Parks. 
Families who are unable to afford visits are finally able to enjoy state parks.
This program allows families who visit public libraries in Pierce and Spokane counties and the cities of Mount Vernon and Spokane to borrow a special free version of the Discover Pass along with an adventure backpack filled with nature guides, maps and binoculars. 
The collaboration with libraries provides day entry to parks and allows new users to visit and enjoy our beautiful parks.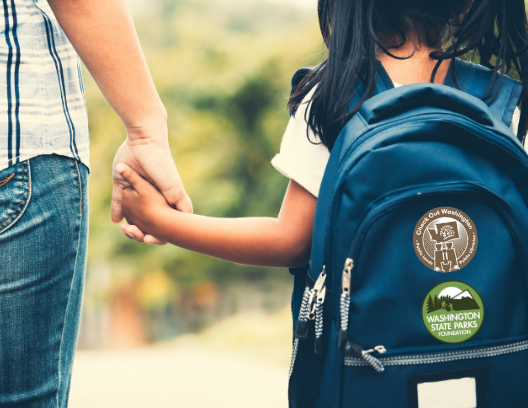 As Librarian Gwendolyn Haley of the Spokane County Library District said, "The Check Out Washington Discover Pass is one of our most requested items, and families seem to really enjoy learning about nature from the field guides that come inside the backpack. This program couldn't happen without Washington State Parks Foundation."
If this first year pilot of Check Out Washington continues to be a success, then we hope to expand the program to cover all of Washington, representing approximately 350 library locations across the state.