The Great Washington Camp-In Spooktacular on Friday, October 30 at 6:30pm celebrates the holiday and Washington state parks with a program that brings Halloween right to your living room or backyard.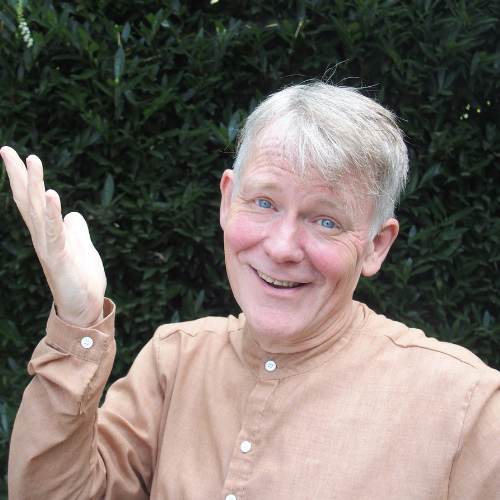 Before becoming a full-time storyteller, Norm Brecke was an award-winning teacher. He'll be sharing a story and giving tips on telling a good campfire story. He currently performs at festivals & schools. He's coached storytelling to kids, told at the Seattle Art Museum, and narrated with the Seattle Symphony.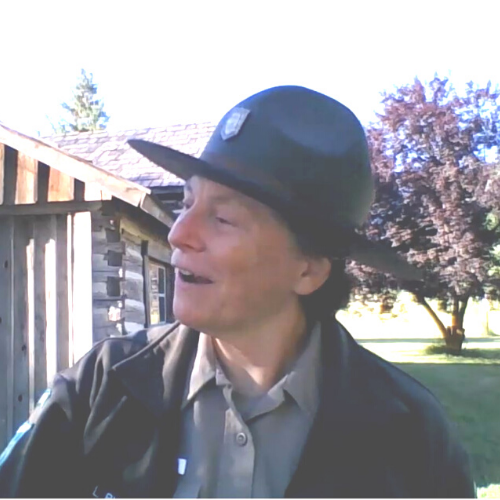 State Park Interpretive Specialist Laura Busby
Laura enjoys engaging people in the amazing historical, natural and cultural resources of Washington State Parks. Explore a 2-mile train tunnel, detect wild bats or meet a historical homesteader – with Laura there's always an adventure to be shared!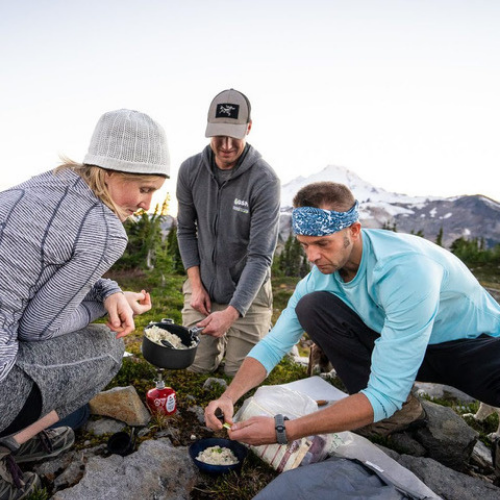 Chef 

Corso

 is head chef and founder of MONTyBOCA (mountain x mouth).  He creates fast, easy, elevated outdoor meals and provides recipes, meal plans and cookbooks for the outdoor community. Get outside.  Eat well.  Share the tasty experience.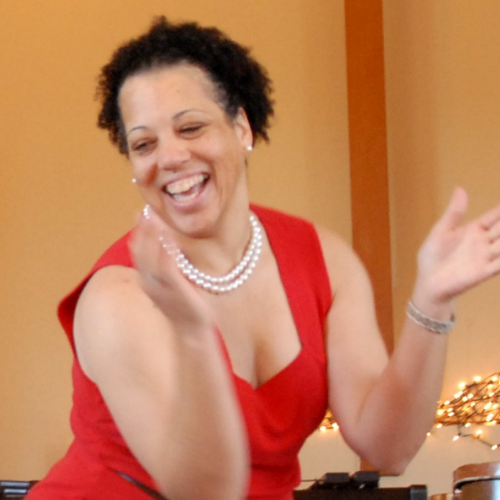 Dancer and Educator Suzanne Simmons
Suzanne Simmons is a dancer, choreographer and instructor who, surprisingly enough, turns into a dancing zombie around Halloween every year!  She'll teach you how to dance like a zombie too, as she shares with you some of the iconic moves from Michael Jackson's Thriller.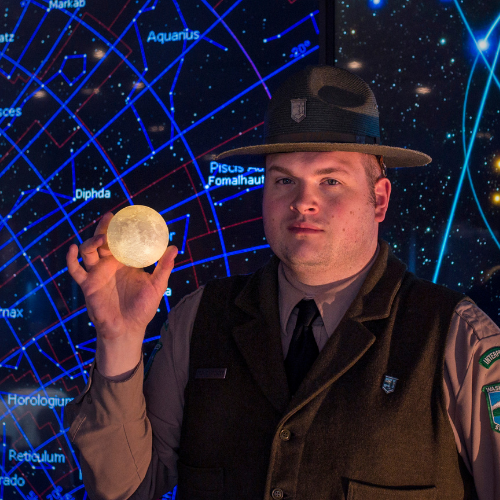 Goldendale Observatory State Park Administrator Troy Carpenter
On its first and last day, October 2020 will experience two Full Moons! The last time the entire continental United States witnessed a Halloween Full Moon was 1944.
Troy Carpenter of Goldendale Observatory State Park will provide lunar trivia and live HD telescope views of Earth's nearest neighbor in the sky.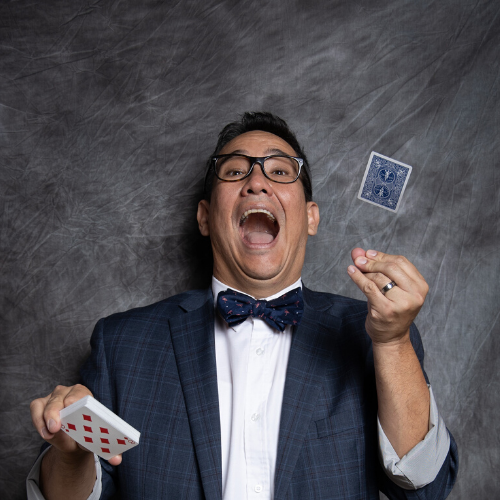 Louie Foxx is an award winning magician, who will be sharing one of the oldest forms of entertainment: Shadowgraphy.   This is the art of making images with the shadows of your hands on a wall (or tent!). Louie will be performing and teaching us all to do shadow hand monsters and a special trick.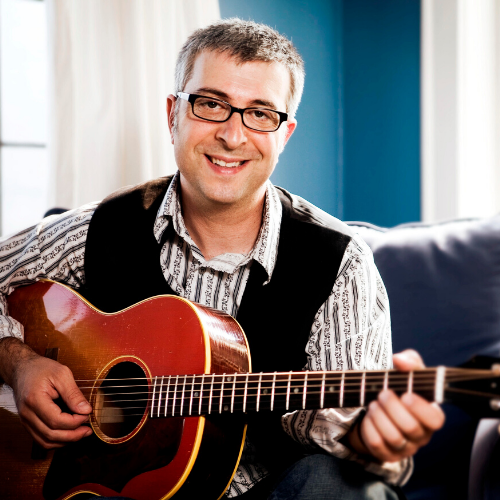 We thank Johnny for sharing his music for the slideshows! Johnny Bregar is an engaging performer for kids and families. Johnny's songs are about everyday life as a child. He reaches across cultural and geographic boundaries with comfortable and familiar tunes that spark the imagination.