Join in the fun at Camp-In Spooktacular!
The Washington State Parks Foundation invites friends and families to join in on some spooky, virtual Halloween camping fun, now streaming on YouTube.
With many parents concerned about how to make this year's Halloween fun and safe for their young monsters and ghosts, the Great Washington Camp-In Spooktacular celebrated the holiday and Washington state parks with a program that brought the spine-tingling excitement of Halloween right to your living room or backyard.
This special Spooktacular edition featured greetings from Parks Commissioner Mark Brown, spooky campfire stories by Norm Brecke, a full moon program from State Parks Ranger Troy Carpenter from the Goldendale Observatory, a presentation on bats, spiders and Halloween creatures from Ranger Laura Busby, Shadow Hand Monsters from award-winning magician Louie Foxx, a Thriller dance lesson by Suzanne Simmons and an outdoors-cooking demonstration and free recipe from Chef Corso of MONTyBOCA. Participants can also download and print a free Townsend's bat mask and Halloween puzzle that were a part of the evening program.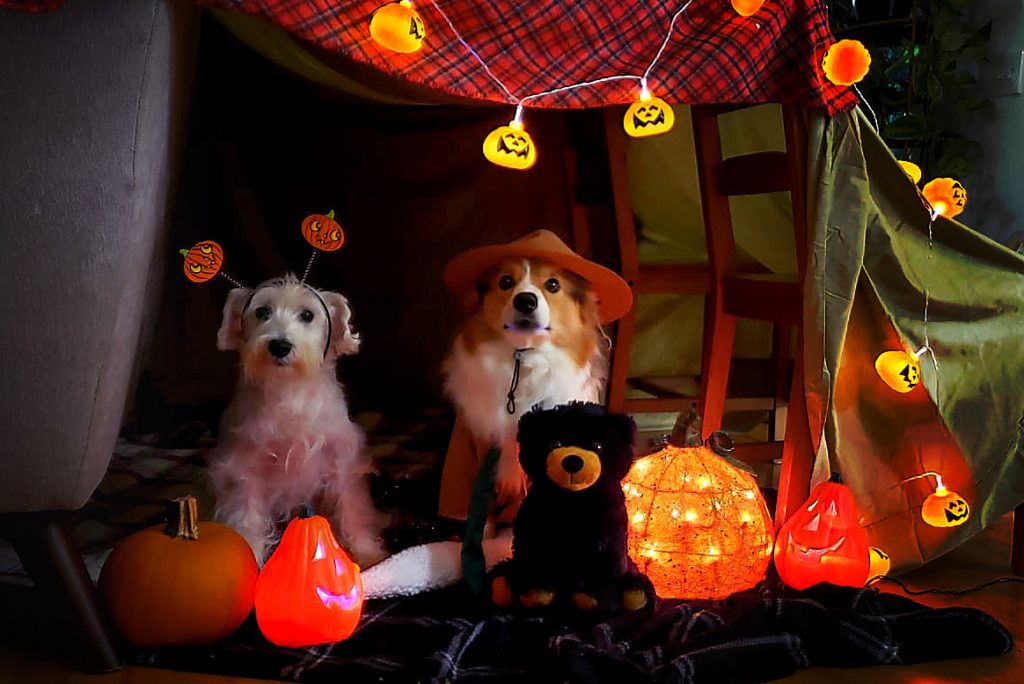 You can watch via our YouTube portal above. The free mask, puzzle and recipe downloads and presenters list can also be found at our news page.
Great Washington Camp-In Spooktacular was brought you by our donors and partners at: