Cabin Creek Update for March 16: Together we raised $18,522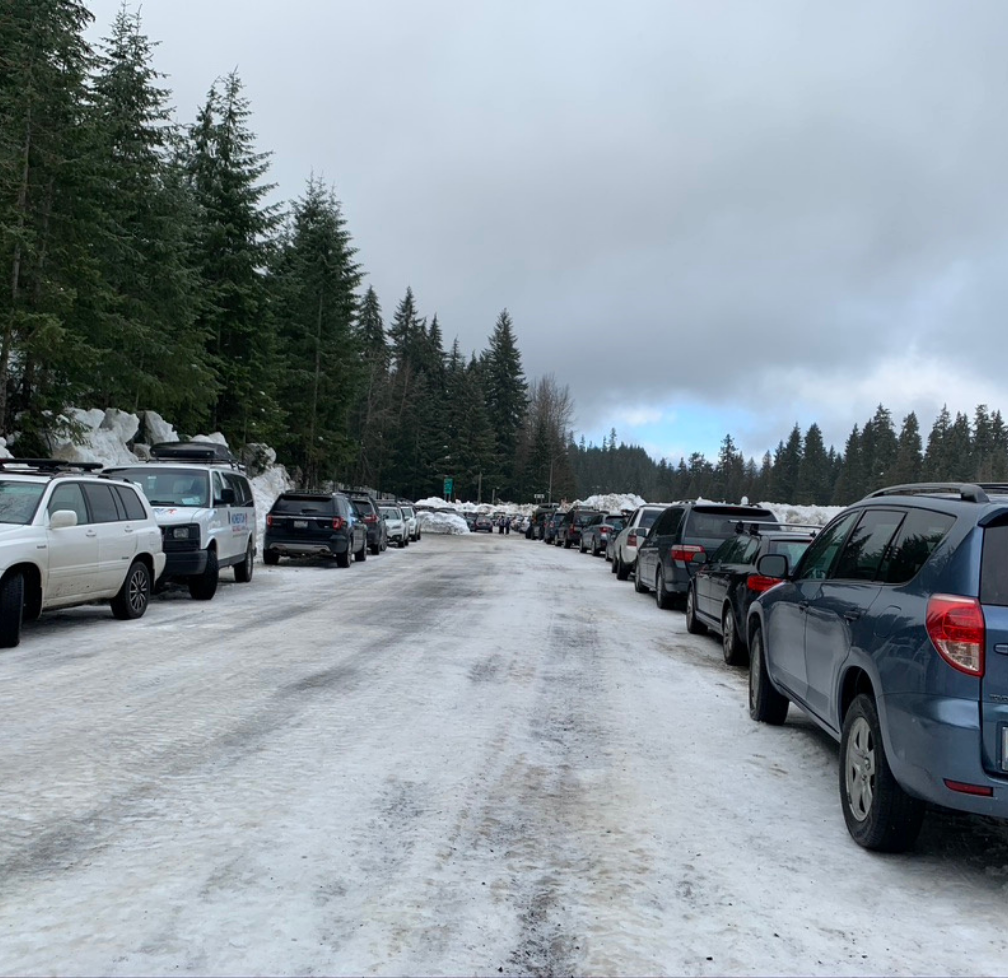 Thank you to all who donated to extend grooming days at the I-90 Cabin Creek Sno-Park.
It is a busy year at the Sno-Parks, especially for those seeking winter recreation activities along the I-90 corridor.  Many of you with sno-park permits have experienced long lines and crowded parking lots.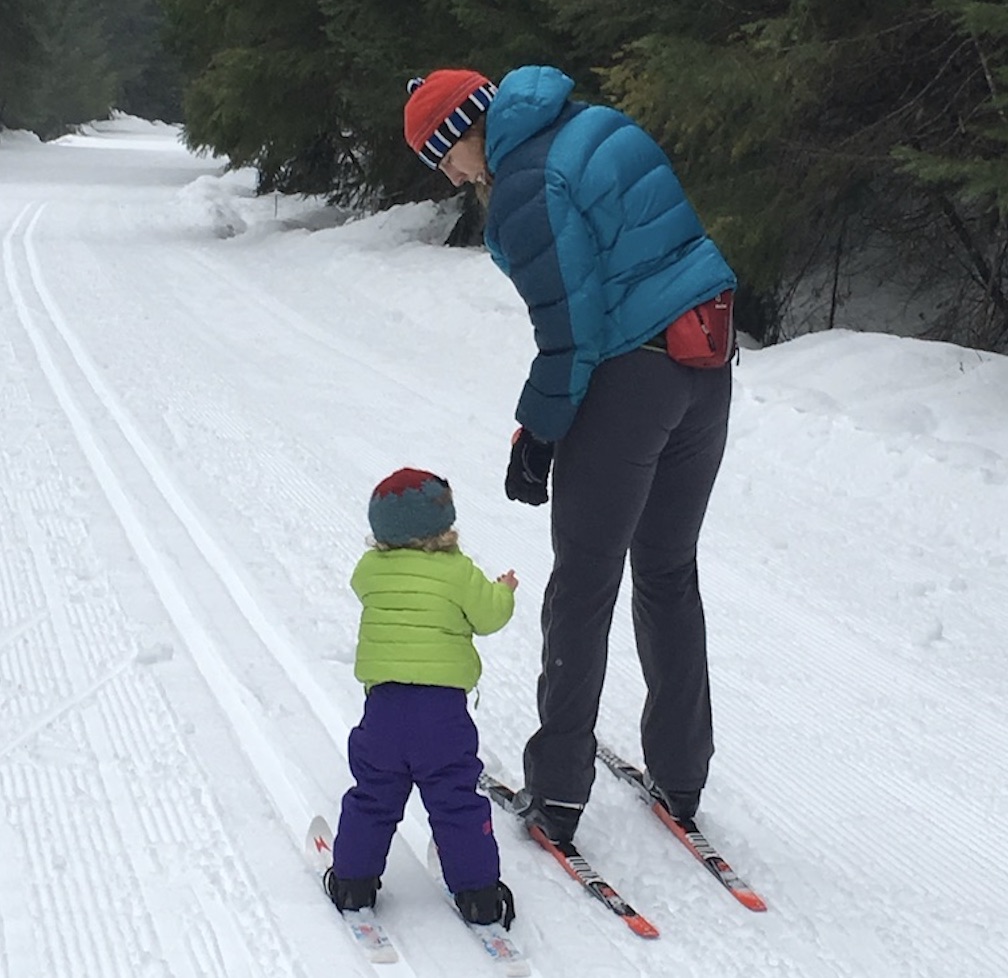 This year's extra visitation and heavy snowfall meant that the grooming budget at Cabin Creek Sno-Park would not last through March. 
We had a two week campaign goal of $20,000 to raise to extend grooming and provide skiing days through March.  As of March 16, together we have raised $18,522 that will provide for grooming into the last weekend of March! All campaign gifts fund the grooming contract for Cabin Creek and an award for these funds has been granted to the Winter Recreation Program.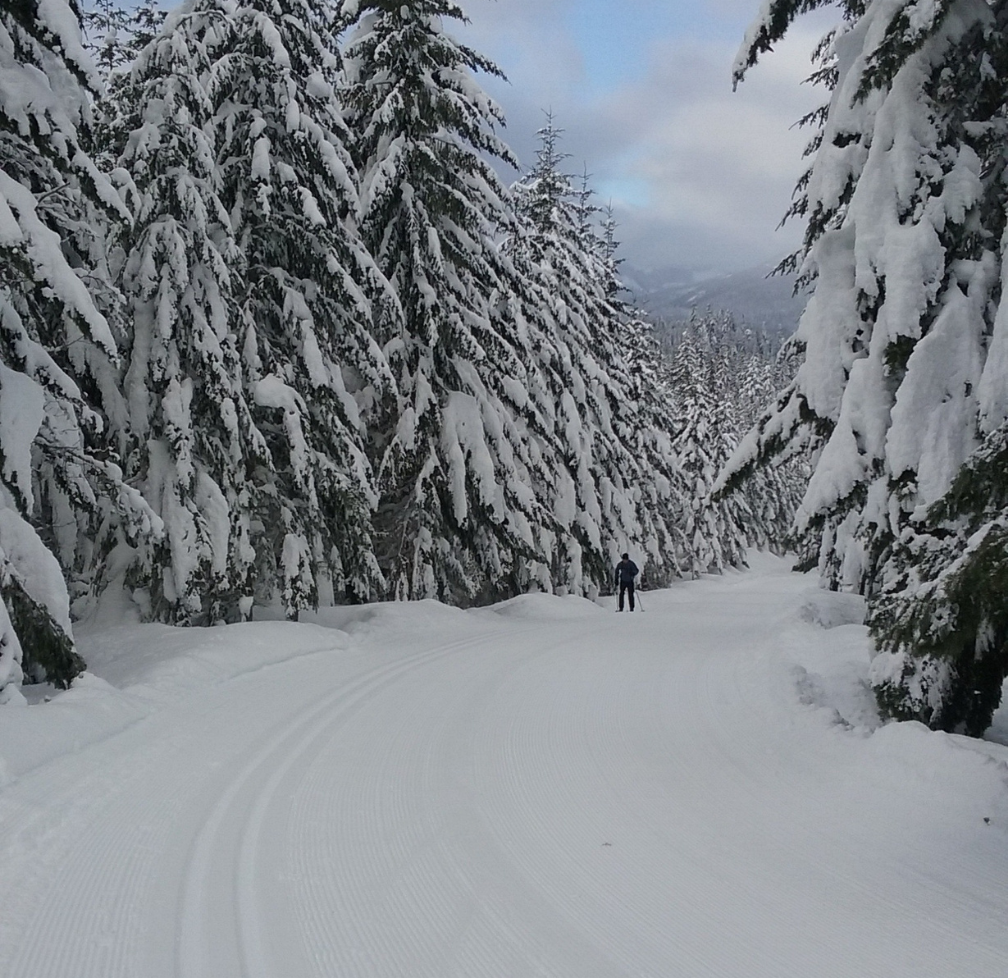 About Cabin Creek: 
Ski trails are located on the north side of Interstate 90, Exit 63 Cabin Creek (SnoPark parking lot, permit required). The trail system is entirely on land owned and managed by the U.S. Forest Service and The Nature Conservancy.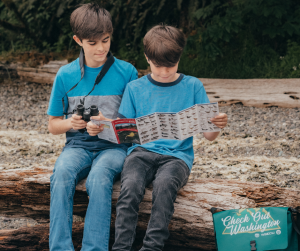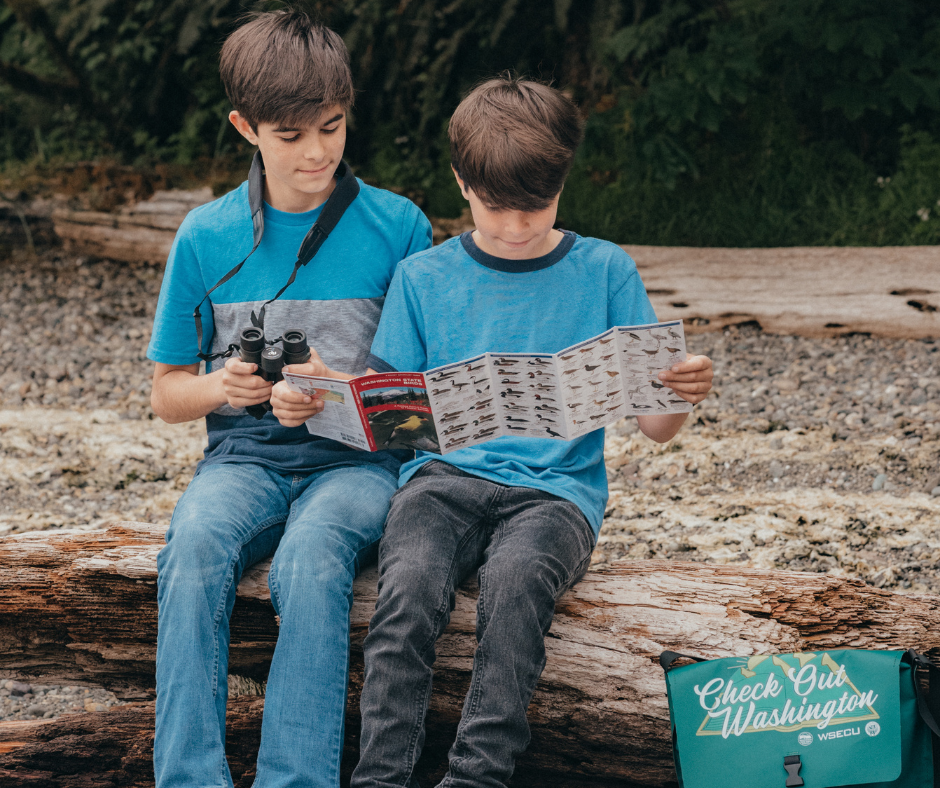 Check Out Washington Adventure Packs program expands in 2023 to
Read More »