New Trail Signs for Lewis & Clark State Park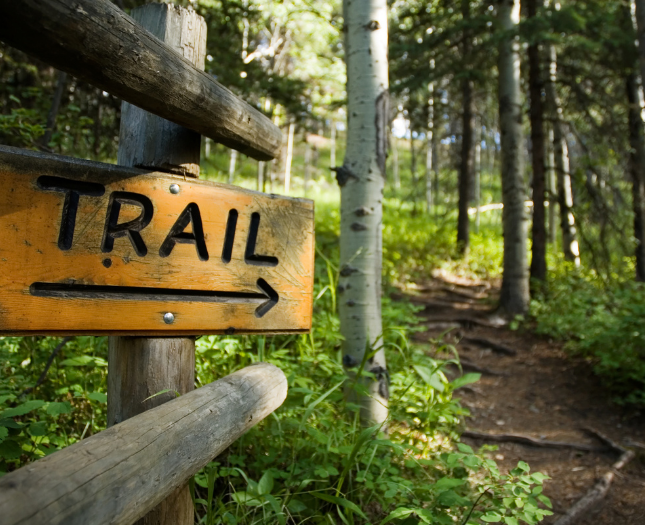 Lewis and Clark State Park offers all-around enjoyment for visitors. However, it can be quite difficult to navigate through the looped trails without proper markers. As a 2021 Park Improvement Project recipient, area staff will be able to install trail signs, which will include trail names and mileage. Combined with maps and color-coded trails, these signs will be the key to easily finding your way along the trails.
"

Lewis and Clark State Park is popular amongst equestrian use, locals, and park campers due to its location and beautiful old growth forest. By installing a set of signs we are very optimistic we can appropriately orient visitors, improve the aesthetics of the park, enhance the visitor experience, and proudly offer trail recommendations. This long-lasting improvement would be much appreciated by visitors for years to come. We plan to color-code the trails and develop an accompanying legend; including park features and trail usage-type. Named trails will be clearly marked, as well as interpretive displays and recreational opportunities. This project has been on our wish-list far too long, so we are thrilled to make this dream a reality!" -Alysa Adams, Interpretive Specialist, Seaquest State Park.