Promoting a Bicycle-Friendly Environment at Fort Worden State Park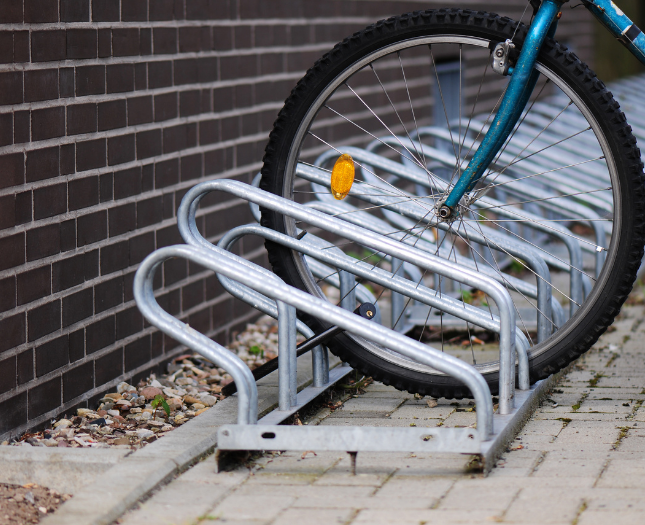 To provide optimal bicycle parking at Fort Worden State Park, the 2021 Park Improvement Project Grant will provide bicycle racks for: the East Gate beach access, the Marine Science Center, and three campsite areas. These U-shaped racks will be designed to accommodate contemporary bicycle frames. They will help Fort Worden promote a bicycle friendly environment for the community.
"Fort Worden is an extremely popular destination for tourists and bike enthusiasts. The addition of the bike racks allows riders to safely secure their bikes while stopping to see the many sights on the Fort. Too many bikes in the past are chained around trees and to building, which has caused damage. Some of the new racks will be placed in the campgrounds where families can use them while staying overnight. Port Townsend, especially Fort Worden, continues to be a bike-friendly town and encourages biking as both a means to enjoy the area, and to reduce auto congestion. The addition of the bike racks complete another step in the long-range plan developed for the Fort." -William Appleton, Volunteer at Friends of Fort Worden State Park.