The Washington State Parks Foundation (WSPF) is the only state-wide organization committed to enhancing, sustaining and advocating for Washington's beautiful state parks. Park Improvement Grants are one way we are making a big difference at your state parks. From improved trails, to interpretive programs, to historic restoration, facilities repairs, and more; WSPF has announced in grants funding to support park improvements at eleven state parks.
WSPF is your voice for your state parks. Support and donations from people like you make all our work possible. That's why why we invited our donors and members to vote and select three Park Improvement Projects from across the state. The remaining four projects were selected by the WSPF board and staff. Renew or become a new member today and you can help us by funding and voting for the next round of Park Improvement Project grants.
Check out the seven grants we are funding to improve parks across the state:
1) Interpretive Intern Stipend at Ike Kinswa State Park
(This is a WSPF member-selected project)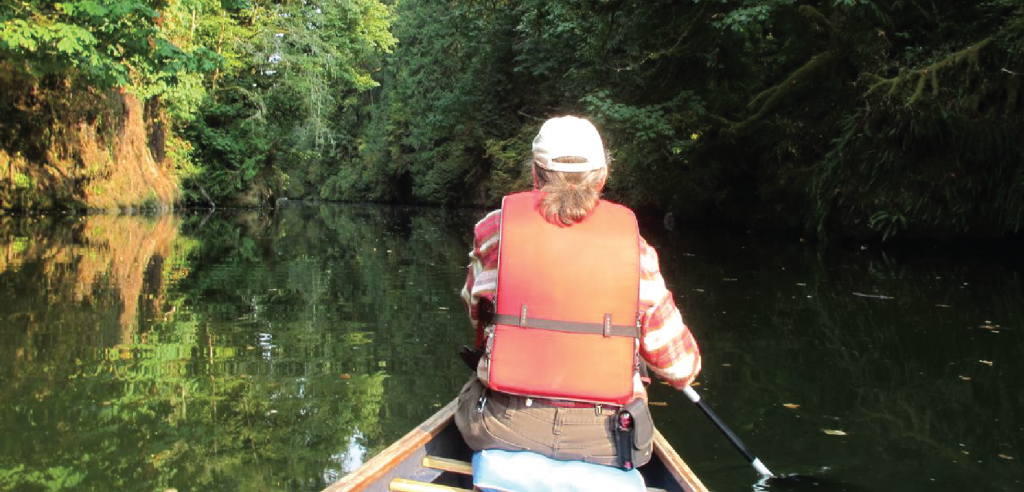 WSPF is granting $1,250 to fund a part-time (10-20 hours/week) interpretive intern at Ike Kinswa State Park. There is a wealth of visitor education and outreach opportunities at Ike Kinswa that an interpretive intern will fulfill. Their primary responsibility will be to research, explore and implement interpretive possibilities within the park, such as educational panels along the shoreline trail. This internship opportunity will take place during the Fall season and will additionally fulfill the requirements for college credits.  The incumbent will also assist with interpretive programming at Seaquest State Park, the Mount St. Helens Visitor Center, and Lewis and Clark State Park.
Located on the northern side of Lake Mayfield in Lewis County, Ike Kinswa State Park is a 454-acre camping park with 46,000 feet of freshwater shoreline on Mayfield Lake. This park provides fishing, recreational boating, swimming and camping opportunities for park visitors.
2) Drain Covers for Gun Batteries at Five Historic Forts
(This is a WSPF member-selected project)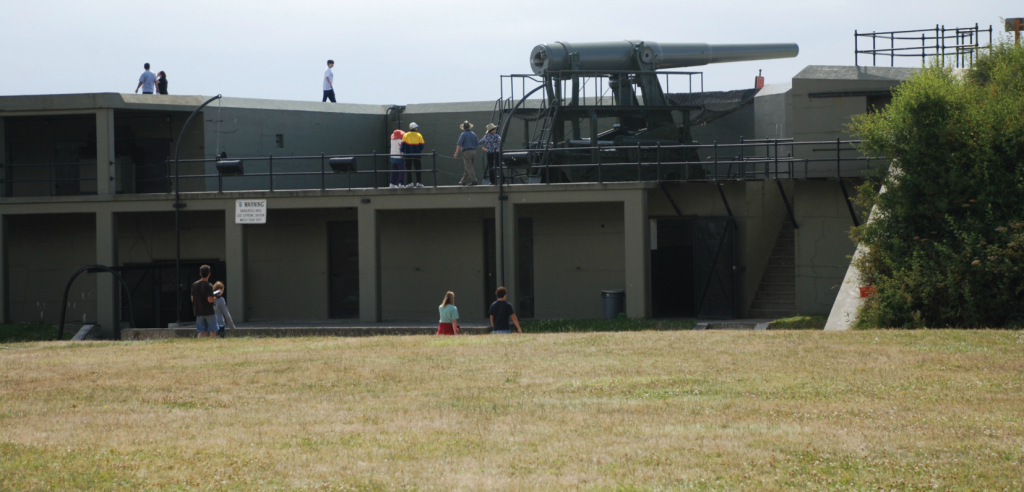 WSPF is granting $2,500 to develop replica drain covers for gun batteries at Fort Casey, Fort Ebey, Fort Worden, Fort Flagler, and Fort Canby at Cape Disappointment State Park. Over the last 100 years, many of the drain covers at these historic fortifications have been removed and have resulted in open holes in areas where park visitors are exploring the historic batteries. Over the years there have been documented injuries sustained by park visitors stepping into the uncovered drain holes, or in some cases stepping into a depression that was once a functioning drain but is now filled with sand and gravel. This project will help to prevent further visitor injuries of these types.
Located across western Washington these five historic forts offer interpretive and historic educational opportunities for park visitors to enjoy.
3) Trail Mapping & Signs at Lake Sammamish State Park
(This is a WSPF member-selected project)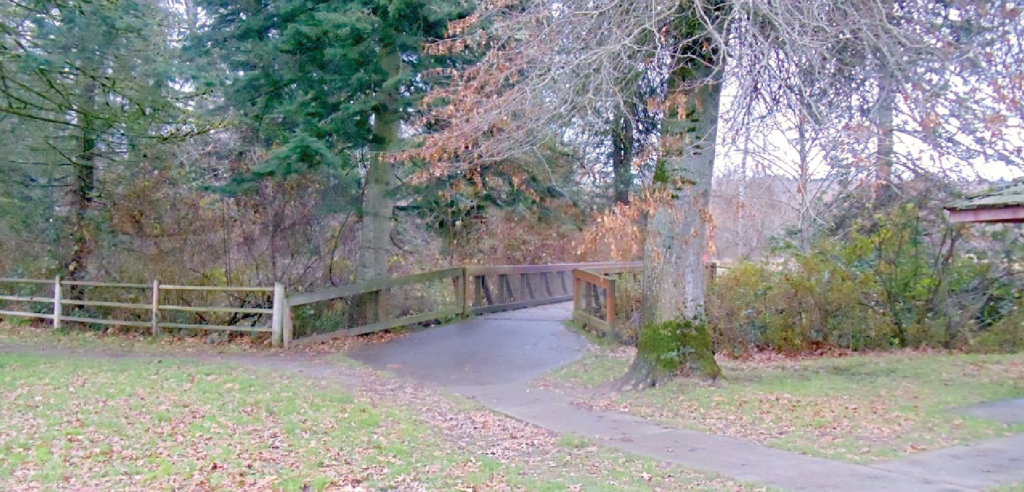 WSPF is granting $2,500 to develop trail network mapping and signage at Lake Sammamish State Park. Due to lack of wayfinding/trail signage, first time or infrequent visitors to the park have little idea where the various park amenities are. Trail mapping and signs will expand visitors' enjoyment and increase the frequency of park use. One of the grant deliverables includes naming and designating primary trails and loops throughout the park and obtaining necessary permits to position trail signs.
Located in King County, Lake Sammamish State Park is a 512-acre day-use park on the south side of Lake Sammamish. Popular activities at this park include hiking, picnics, swimming, boating, freshwater fishing, baseball and volleyball.
4) Technical Facilitation of Solar Telescope Outreach at Goldendale Observatory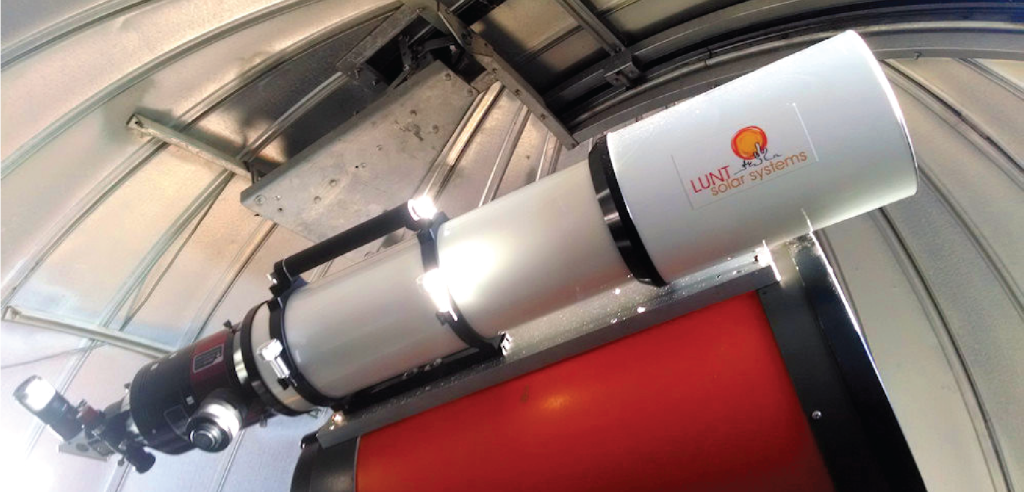 WSPF is granting $2,250 for accessorizing the Lunt 152 Solar Telescope at Goldendale Observatory State Park.  This telescope was recently acquired in preparation for anticipated streamed internet outreach and the historically significant May 2016 Mercury Transit and August 2017 Solar Eclipse. This Park Improvement Grant will fund a special blocking filter and reducer designed to allow sufficient focus travel for full-disk imaging, and a PC card for capturing and web-streaming images and video from all facility telescopes.
Located in Klickitat County, Goldendale Observatory State Park is a 5-acre educational facility and certified Dark Sky Park on a 2,100-foot elevation hill. This park features one of the nation's largest public telescopes and provides tours and sky gazing opportunities in afternoons and evenings year-round.
5) Two Projects at Riverside State Park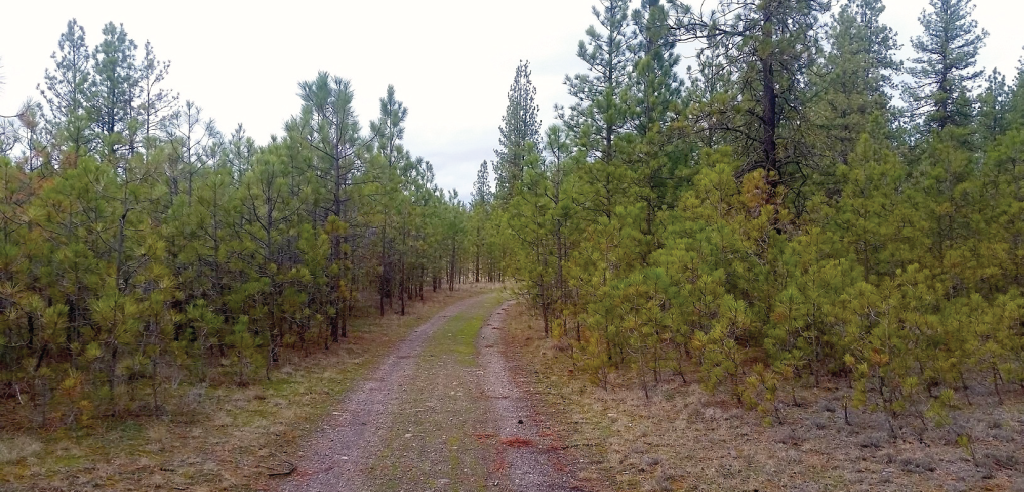 Riverside Project 1: WSPF is granting $2,500 to create and install bulletin boards and signage at Riverside State Park. Camp Seven Mile Military Reservation is a land locked area surrounded by Riverside State Park. It's a popular portion of the park with increasing use for mountain biking, hiking and several special recreation events. The military is also continually increasing use of this facility for training exercises. This has created a growing number of scheduling and user group conflicts within this area. This signage will reduce scheduling conflicts, help identify state park boundaries, identify trails and offer space to display additional park information.
Riverside Project 2: WSPF is granting $2,500 to create and install informational bulletin boards along Aubrey L. White Parkway Trail at Riverside State Park. Identifying these trails through the bulletin board signage will enhance the visitor experience and promote the recreational opportunities within Riverside State Park. The signage will include information about hiking/biking/water trails within the park boundaries, and encourage Discover Pass compliance.
Located nine miles northwest of Spokane, Riverside State Park is the largest state park in Washington covering nearly 14,000 acres along the Spokane and Little Spokane rivers. This park boasts 55 miles of hiking trails, camping, 120 feet of dock and boating facilities, interpretive activities, mountain biking, wildlife viewing, and more.
6) Looped Trail & Interpretive Wayside Panel at Seaquest State Park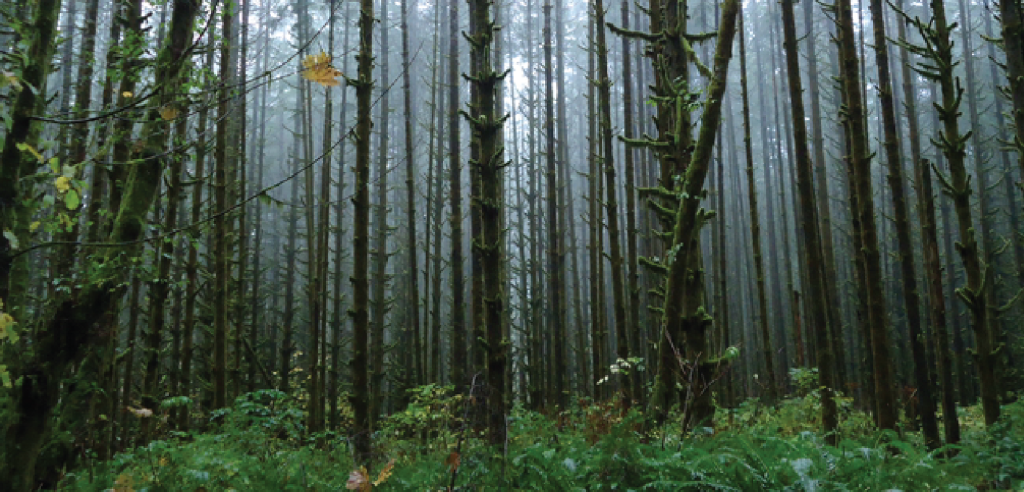 WSPF is granting $2,000 to develop and install interpretive signage along a popular forest trail at Seaquest State Park. Due to tree thinning projects to address forest health issues, some of the marked hiking trails at Seaquest were altered and the footpaths are not as visible as preferred. A self-guided trail will enhance the visitor's experience, offering both a recreational and educational opportunity.
Located on the western flank of Silver Lake in Cowlitz County, Seaquest State Park is a 475-acre year-round camping park near Mount St. Helens. This beautifully forested park is a offers 7 miles of hiking trails, an amphitheater, volleyball field, horeshoe pits, bird watching opportunities and more.
7) Dock Ramp at Steamboat Rock State Park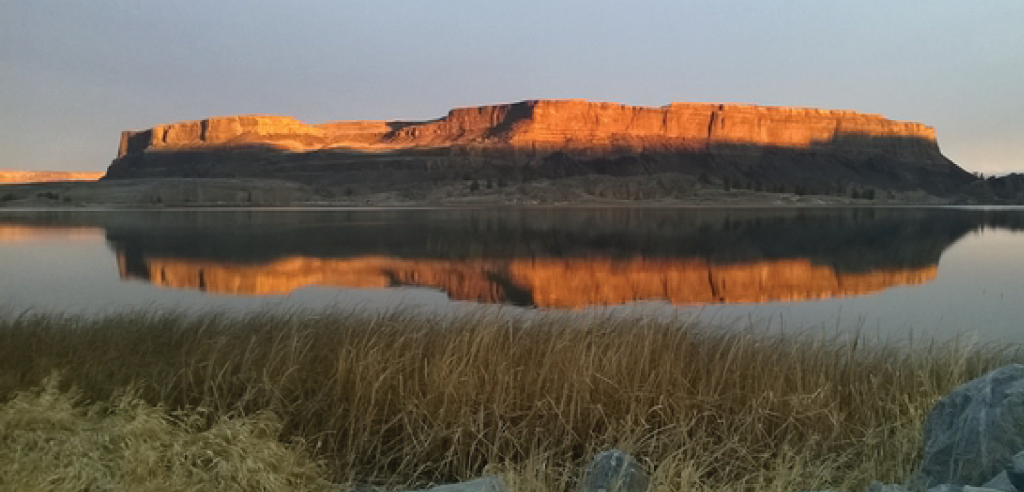 WSPF is granting $2,500 for a dock ramp at Steamboat Rock State Park. The current ramp to Banks Lake at the Osborn Bay Campground boat launch is impractical and uncomfortable for park visitors to utilize. The new 12 foot ramp will be ADA compliant and long enough to allow for water fluctuation on Banks Lake as well as allow park staff to reposition the dock in deeper water to visitor access as water levels change.
Located near the north end of Banks Lake in the Grand Coulee, Steamboat Rock State Park is a 3,522-acre camping park with 50,000 feet of freshwater shoreline on Banks Lake. A basaltic butte with a surface area of 600 acres dominates the landscape. Popular activities at this park include, camping, boating, hiking, fishing, mountain biking, rock climbing and more.