Big thanks go out to our donors for supporting our advocacy work and for their individual outreach to public officials!
We are pleased to report that the legislature passed a capital budget that Governor Inslee has signed and which will provide over $53M for state parks construction and improvement projects across the state. We appreciate the work of the Governor and legislators who finally came together to pass this essential budget.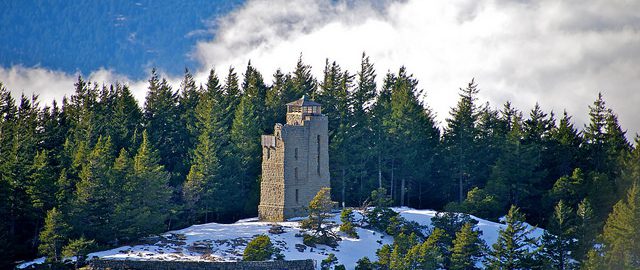 What gets funded with this budget The capital budget will fund projects that range from developing new facilities and buying lands to expand parks such as Moran State Park – to sorely needed basics that include sewer, electrical, dock, pier and road repairs and updates to comfort stations. Parks can now rehire the teams that were laid off this past autumn when the legislature recessed in July without appropriating these funds.
Not funded Some key priorities that were not funded include the restoration of trailheads for the Iron Horse State Park/John Wayne Pioneer Trail in Tekoa and Rosalia located in eastern Washington. The Statewide Facility & Infrastructure Backlog Reduction budget received 15% less than requested and the majority of projects received approximately 5% less than requested.
Let's take a moment to celebrate these great projects!
Highlights of Facilities Projects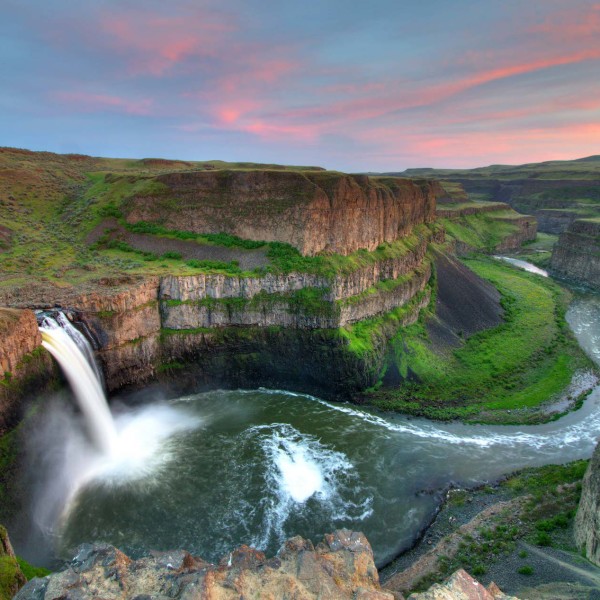 Facilities:
Parks will have resources to develop, renovate or improve facilities across the state that include:
Goldendale Observatory – Lake Sammamish – Fort Worden Marine Learning Center – Palouse Falls Day Use Areas – Cape Disappointment North Head Building & Grounds and more!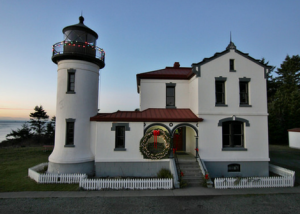 Historic Sites:
Parks is also responsible for managing historic buildings.
There will be investments in historic preservation and renovation projects that include: Fort Flagler's World War I facilities, the Lighthouse at Fort Casey, and Fort Simcoe Officer's Quarters. Additional funds will allow for renovating windows for historic buildings across the state.

Improving access to fun at parks – by land & by water:
Your journeys to parks will become safer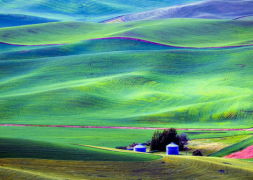 Roads:
Your travels to parks will be safer and easier. Funds have been allocated for roads projects at Beacon Rock and Steptoe Butte.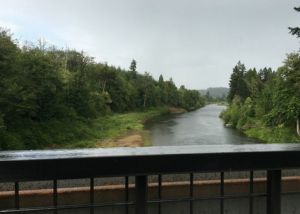 Long Distance Trails:
The budget bill allocates funding for a safety crossing for Willapa Hills Trail, completion of the Klickitat Trail and trestle repairs to Iron Horse State Park/John Wayne Pioneer Trail within Kittitas County.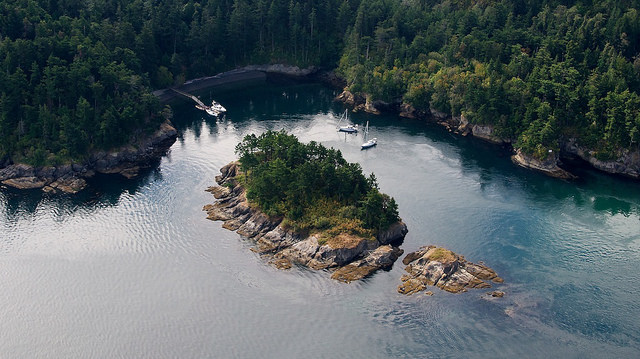 Docks & Piers:
Boaters will see improved dock facilities at Lake Chelan and marine parks will get moorage float replacements and pump out stations.
We love Washington's state parks and connecting you to news you can use. Here at the Washington State Parks Foundation, we support, promote and advocate for your state parks.. Our members make our work possible. Please join us today to help make your favorite state parks even better.