Park Improvement Project Funding Provides Opportunities to Stay Hydrated and Protect the Environment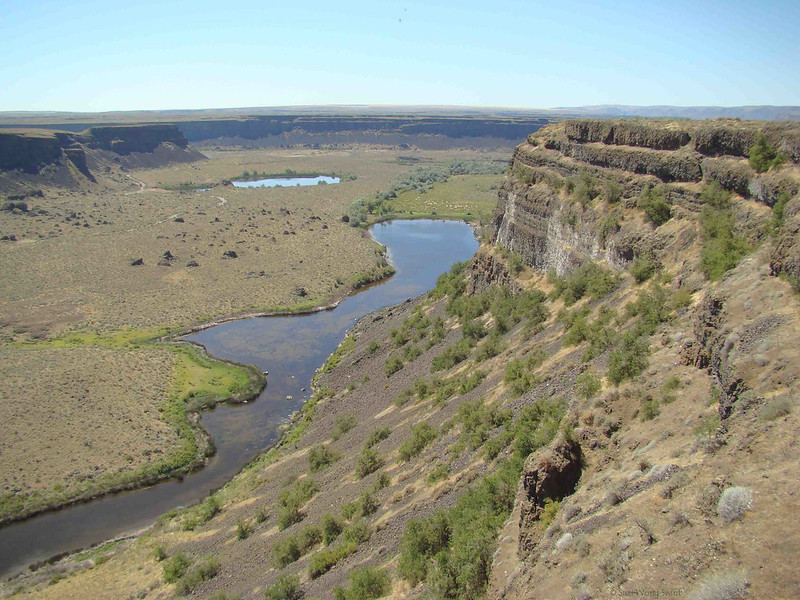 In efforts to reduce the use of singe-use plastic bottles, a 2020 Park Improvement Project Grant will fund a new Outdoor Tubular Drinking Station for Sun Lakes – Dry Falls State Park! This new feature will replace the old, poor-functioning water fountain. In addition to enjoying fresh spring water, the hydration station will allow visitors to refill reusable water bottles.
"As a steward of the environment, and being held to a higher standard of 'what we should do to protect our environment'. An attractive industrial strength drinking/bottle filling station is a perfect thing to have at the Dry Falls Visitor Center. People should have the opportunity to enjoy our spring water and save the environment at the same time!" – David McWalter, Interpretive Specialist, Washington State Parks.