Kittatas Valley History Comes to Life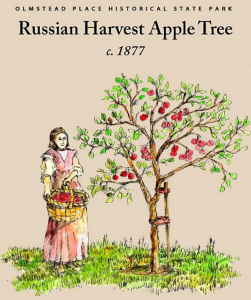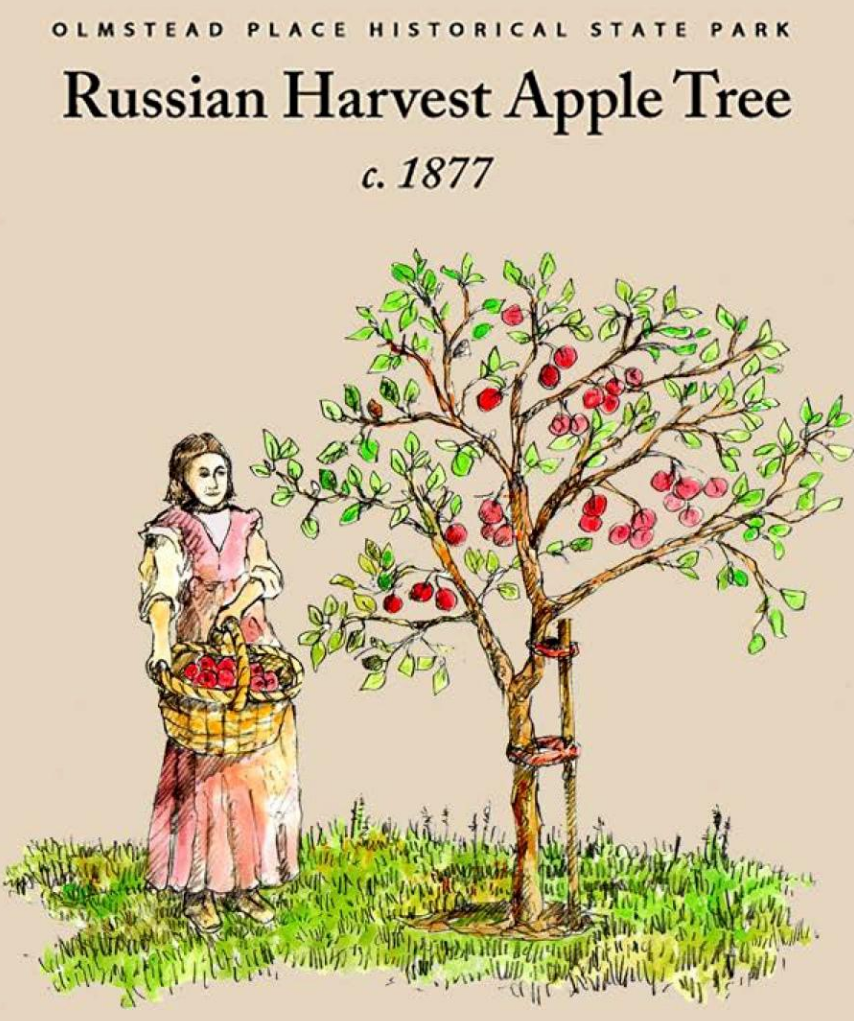 From one historical site to another, you can now immerse yourself in the history of homesteading and the Olmstead Family experience. 
The new signage, supported by a 2020 Park Improvement Project grant, features art and quotations from the Olmstead Family. Foundation donors voted to select this project to fund. This project is a continuation of efforts to restore and replace interpretive signs along the Altapes Creek Interpretive trail. 
"Thanks to the Washington State Parks Foundation, visitors to Olmstead Place Historical State Park will be able to learn about Kittitas Valley homesteaders as they stroll along Coleman Creek Interpretive Trail. The interpretive features of the trail were lost over time so these funds allowed us to put new life into this experience." – Laura Busby, Interpretive Specialist, Washington State Parks