Before & After: Restoring the Water Tower
Through the generosity of our donors, we are able to provide 
Park Improvement Project (PIP) grant
s to
 state parks and local partners to make good parks great. 
Lime Kiln Point on San Juan Island is an example of a state park that received a PIP to restore its water tower that was built in 1919. 
We hope you enjoy these before, during & after pictures with report from Ranger Halpern about the completed project.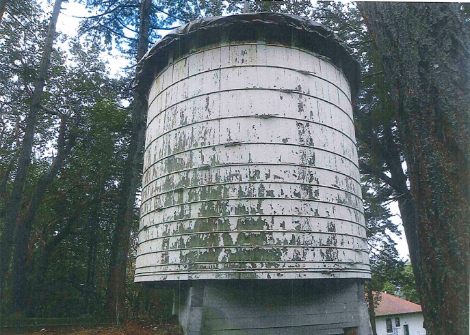 As you arrived at the upper parking lot at Lime Kiln Point State Park you see the original tower that served the lighthouse keepers' quarters.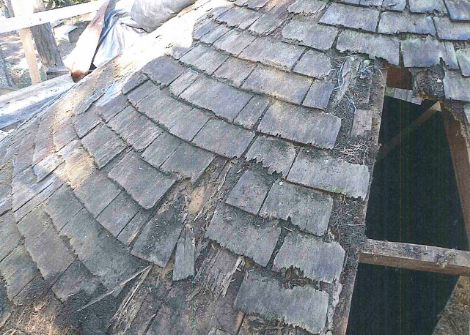 The structure, likely built in 1919, has been tarped over the last 20 years while rangers sought to find time and funding needed to give it a much needed renovation.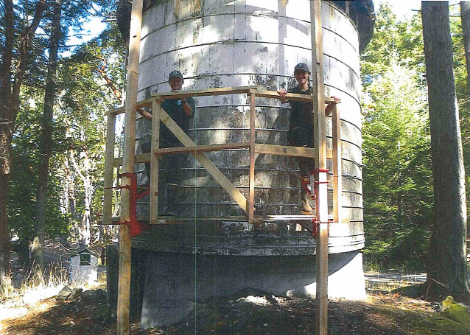 During the summer-long renovation process,
parks staff were interrupted every day by park visitors expressing gratitude

for the work they were doing on this project. The only complaint come from …..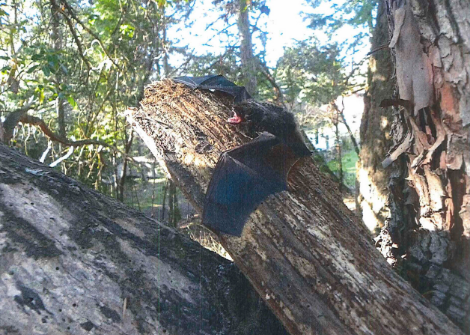 …a cantankerous bat! The bat had found a home tucked in under the old shingles and was relocated with care to a new tree home.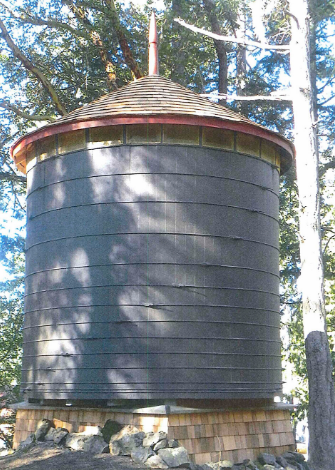 Renovation is done!
The sparkling water tower makes Lime Kiln Point State Park's first impression. The re-shingled roof and shining copper vent screens pay tribute to the history of the park and the local community.

Many thanks to our donors who support our work and Park Improvement Project grants and to Ranger Halpern for his photos and report.