The Great Washington Camp-In aims to bring the spirit of Washington state parks to attendees' homes, as they enjoy an evening of fun programming from their living rooms or back yards. The evening consists of Washington State Parks ranger talks, an orca expert and performers who will share their artistry. Performers are listed in order of their presentations.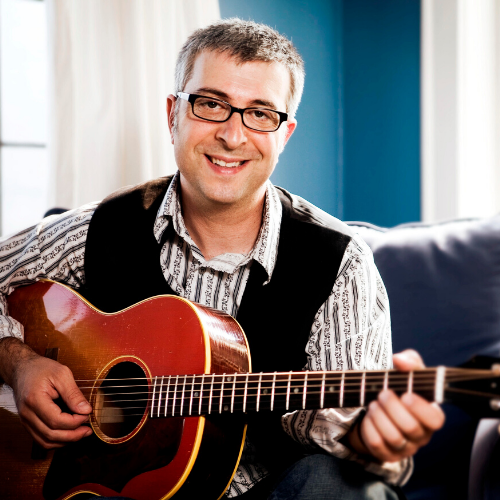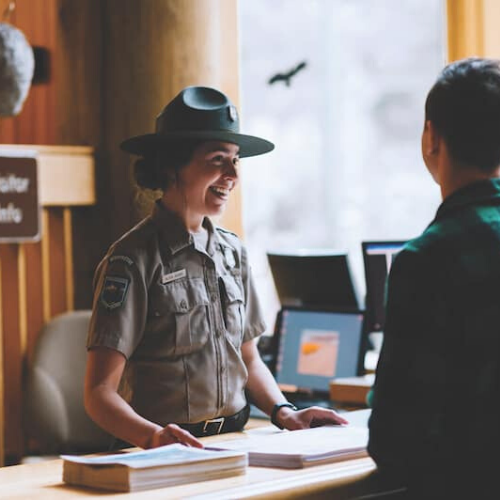 State Park Interpretive Specialist Alysa Adams
Alysa is an interpretive specialist with Washington State Parks. She absolutely loves being outdoors, and sharing her passion for the natural world with the campers that visit her park and folks passing through. Working with kids is among her favorite things- and her goofy enthusiasm is always appreciated by youngsters and their parents alike.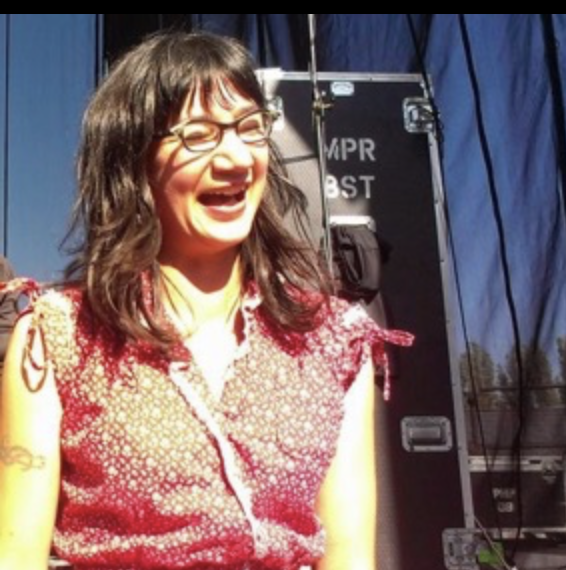 Musician & Dancer Charmaine Slavens
Charmaine Slaven is going to share a fun and interactive demonstration of Appalachian flatfooting, a folk dance style that evolved alongside fiddle music. Her performance is brought to you by the Washington State Parks Folk & Traditional Arts Program with support from the National Endowment for the Arts and donors to the Washington State Parks Foundation.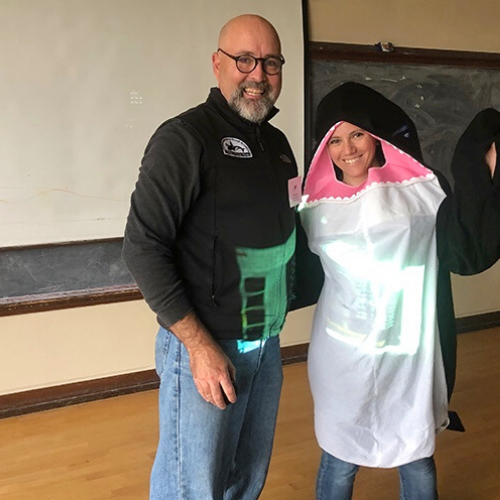 Orca Expert and Educator Jeff Hogan from Killer Whale Tales
Jeff Hogan from Killer Whale Tales brings orcas and the living science of the field into the classroom.  He is also a research associate for the Northwest Fisheries Science Center and Cascadia Research, as well as a member of the Society for Marine Mammalogy.
State Park Interpretive Specialist Kevin Lieske
Kevin Lieske is an interpretive specialist with Washington State Parks. He has been working and living at the Ginkgo Petrified Forest State Park for the last two years. Kevin has worked as an interpretive ranger with the National Park Service at various parks throughout the country.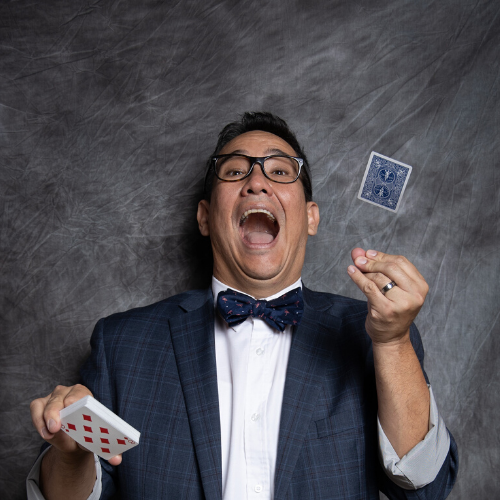 Louie Foxx is an award winning magician, who will be sharing one of the oldest forms of entertainment: Shadowgraphy.   This is the art of making images with the shadows of your hands on a wall (or tent!). Louie will be performing and teaching us all to do shadow hand animals.