Can you identify the Pacific Tree Frog? Western Honey Bee? Salal? Sword Fern? Big Leaf Maple? A new Interpretive Field Guide will help you find these and other delights along the Nature Trail at Kopachuck State Park near Gig Harbor, Washington. This field guide was proudly produced with a park improvement grant from the Washington State Parks Foundation.
Kopachuck Middle School students Daniel S. and River M. and other members of Mr. Hollett's 2014 second period 7th Grade Science class teamed up to create the new interpretive field guides. These guides complement existing signs at the park, offering additional details about wildlife for Nature Trail visitors. These new guides can be updated as the area grows and changes.
Hand-drawn wildlife sketches, a detailed trail map, wildlife information and helpful tips about enjoying trails make up these educational field guides. The Washington State Parks Foundation awarded $275 to fund supplies for this educational and interpretive project including paper, double-sided copies, outdoor brochure holders and miscellaneous hardware supplies.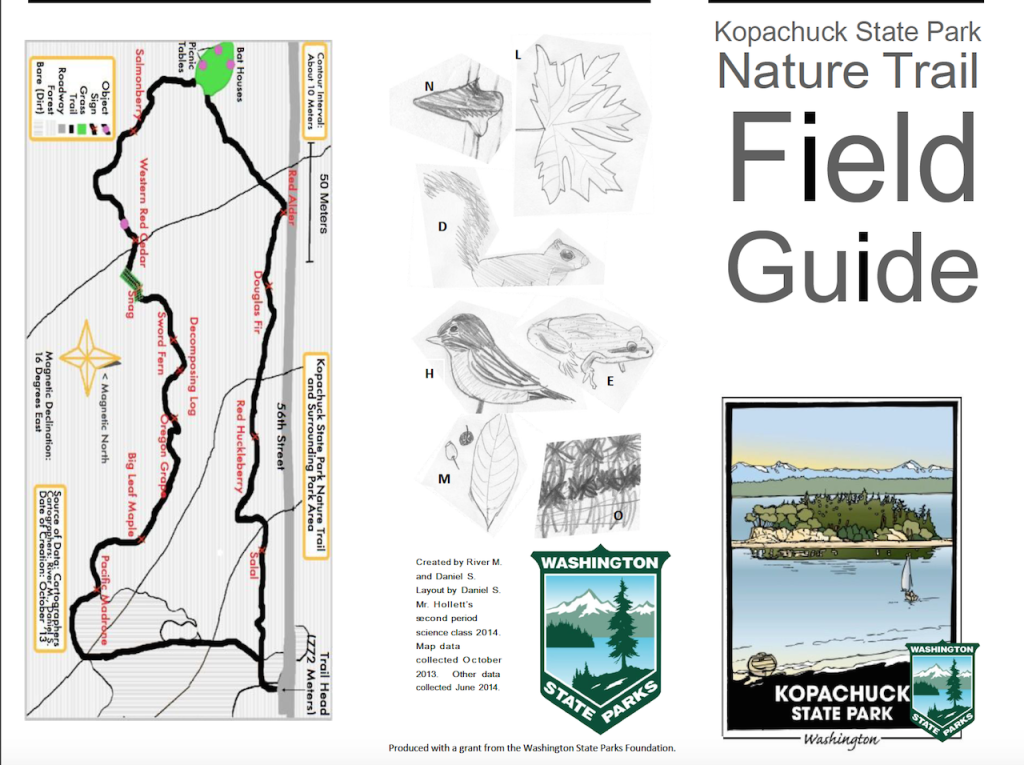 With funding from our members, 7th grade science students created a new guide for the Kopachuck State Park Nature Trail.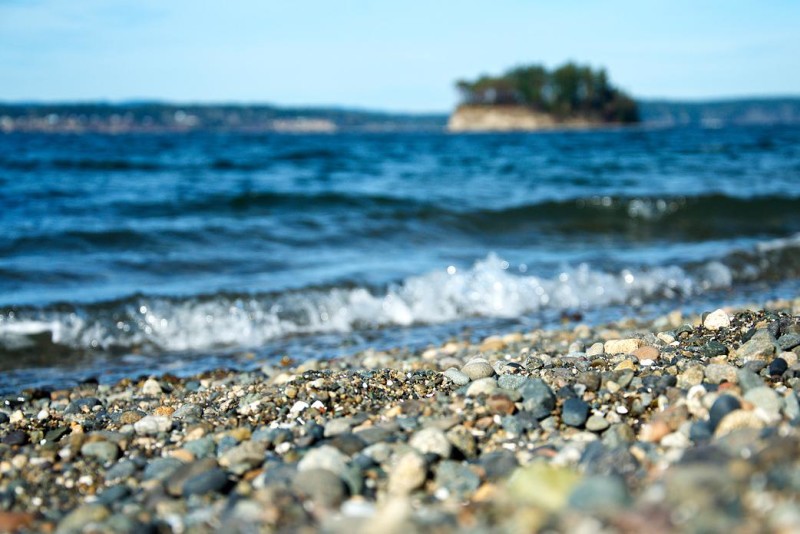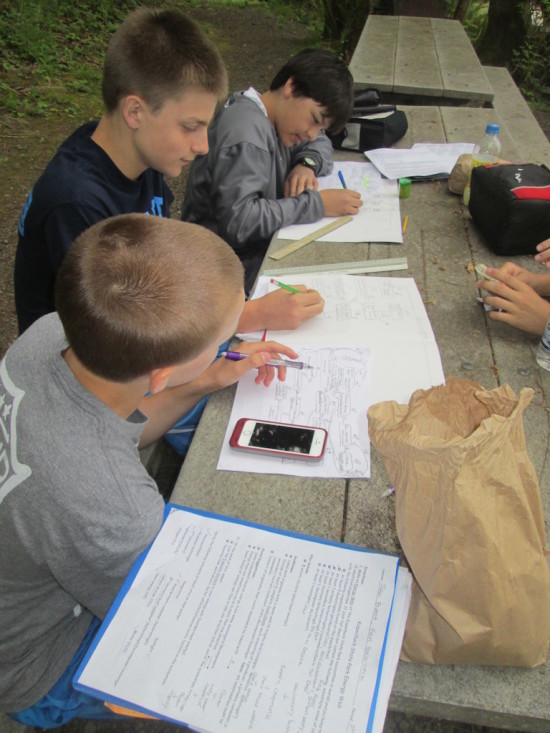 We award grants directly to individual state parks for improvement projects including signs and exhibits, trails, habitat restoration, benches and picnic tables, historic building repairs, kids activities, and more.
In 2015 we announced nearly $23,000 to fund ten state park improvement projects across Washington. Learn more about how our members are improving your state parks, and donate today to support more park improvement projects like this one.
By Jenny Burns, Digital Media Strategist