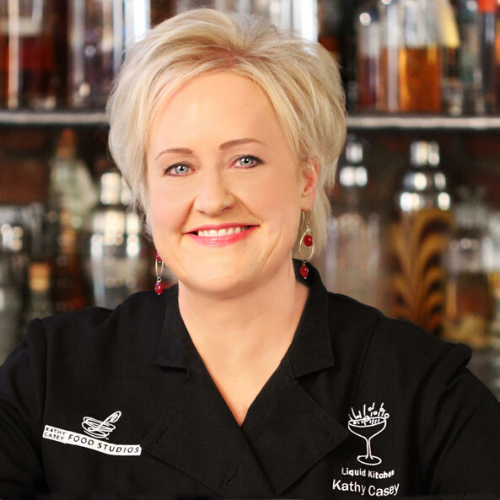 S'mores have to be the most the beloved campfire treat. 
Do you like your toasted marshmallows just soft and gooey, or dark and charred like I do? 
I've included recipes from fast and easy to more challenging, plus a few savory "Camp-In Fiesta" recipes, and salmon grilling tips so click on a favorite and #CookUpSomeFun!