"Washington State Parks has the most diverse land base of any public land system in the state," said John Floberg, Executive Director for the Washington State Parks Foundation (WSPF).
With over 124 park properties across the state, over 500 miles of hiking trails, vast stretches of coastline, mountain peaks, vibrant fields of wildflowers and over 700 historic structures, WSPF is the only state-wide organization committed to enhancing, protecting and advocating for Washington's beautiful state parks.
Learn more about the work we do to support your state parks and how to get involved in our parks community in this short two minute video, with WSPF Executive Director, John Floberg.
"Many people don't realize that state parks, as beautiful as they are, are threatened," explains John Floberg, "Individual people can make a big difference in supporting state parks."
Become a member by donating $25 dollars or more and become a part of the WSPF parks community committed to ensuring a vibrant state parks system for generations to enjoy. Your donations will support park improvement projects such as trail repair or picnic table replacements as wells as cultural events, educational programing, Arts in the Parks and more.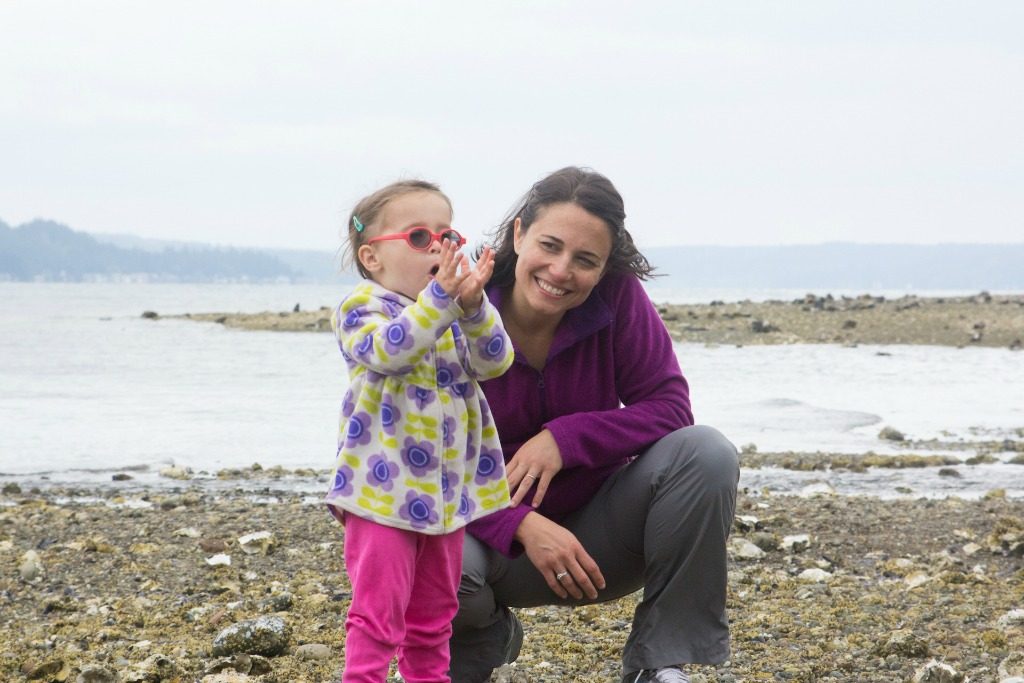 What's your favorite state park? Do you want to make it better? Then join the Washington State Parks Foundation! We sponsor on-the-ground improvement projects at state parks across Washington. The more our members give, the more we can do. And when you donate for park improvements, you get to vote on what projects get funded! To get started, become a member today. Together we make a difference.