Trail Maintenance Tools to Guide the Way in South Whidbey State Park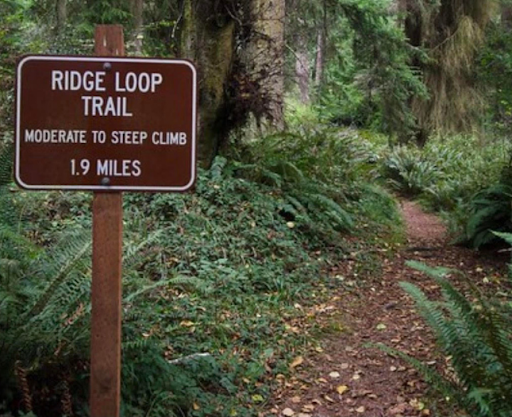 As a 2021 Park Improvement Project Grant recipient, Friends of Whidbey State Parks will be receiving new tools and supplies for trail maintenance! These new equipment will allow volunteers to conveniently maintain trails for the 6 State Parks when needed. Park staff will be able to use the tools to keep the park trails easy, safe, and welcoming for all visitors.
"The Foundation's donation for trail maintenance tools greatly improves the capacity of our Friends Group (Friends of Central Whidbey Parks) to help make necessary repairs, maintenance and improvements to trails and grounds within all of the Central Whidbey Area's parks – Joseph Whidbey, Fort Ebey, Ebey's Landing, Fort Casey, South Whidbey and Possession Point. Having this dedicated cache of tools in a mobile trailer allows them to quickly and easily provide everything needed to carry out small and larger group work projects. This helps provide much nicer, user-friendly and safer parks and park experience for our visitors and the community as a whole." -Chris Holms, Area Manager, Central Whidbey Area.