Sacajawea Historical State Park Begins Developing a Discovery Center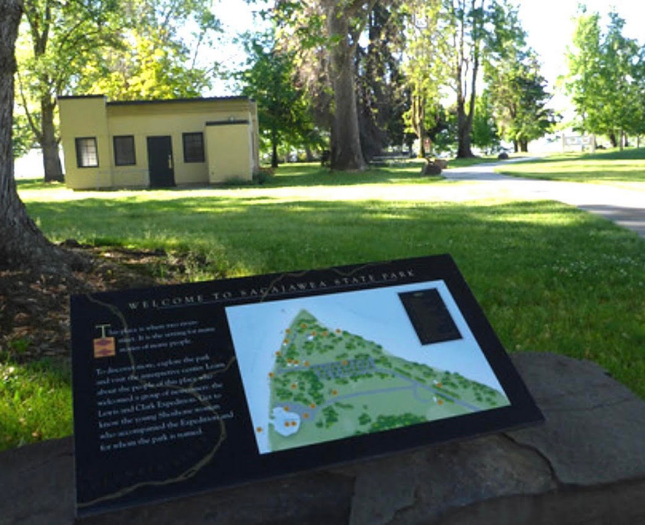 The Sacajawea Historical State Park boasts its fascinating history with their Interpretative Center. They also offer visitors a variety of activities which includes a 1.2 mile trail, bird watching, and wildlife viewing. With support from the 2021 Park Improvement Project Grant, the Park will be able to install a new Discovery Center. Once completed, this space will be used for special programs and meetings.
"In Pasco there are few places for kids to access STEAM programs for little or no cost. The Discovery Center will enable us to provide regular activities and events that explore STEAM topics. Whether it is opening up the Discovery Center on a Saturday afternoon for kids to examine skulls, bones, feathers, and pelts of specimens as they learn about Washington State wildlife, or welcoming a group of students from an after-school program for a formal river educational program on watersheds and river ecosystems, the Discovery Center helps fill a need for access to STEAM education resources in Pasco. It will be a rentable, functional, sheltered space which until now has not been available for the public to rent at Sacajawea State park." -Mary Keffer, Interpretive Specialist, Sacajawea Historical State Park.