Engaging with Nature Through Native Plants at Lake Sammamish State Park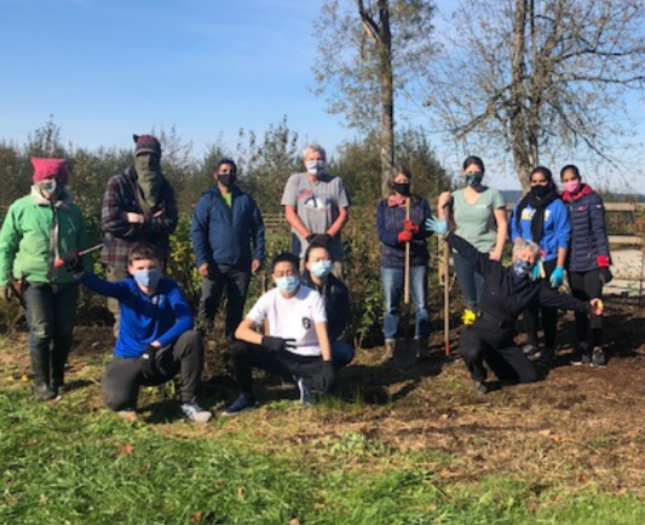 Lake Sammamish State Park offers free-form fun for everyone. Adults can take part in various forms of water sports as well as 1.5 miles of hiking and biking. For kids, there is an exciting, brand new playground for them to enjoy. 

The 10,000 square-foot destination playground offers colorful, interactive displays that allow you to hear animal sounds and learn about mushroom types. At the entrance, a sculpture of a blue heron greets visitors and sprays water with a push of a button. 
Over the years, the area around the playground became overgrown and unkept. With the 2021 Park Improvement Project Grant, Lake Sammamish State Park volunteers will be able to improve this area by mulching and planting native plants around the playground. This will enhance the overall aesthetic of the park and invite more young visitors who are eager to play. Through this project, visitors will be able to learn and identify native plants and shrubs and create more meaningful connections with the natural landscape.