New Flag and Flagpole Help Tell the Story of Fort Townsend State Park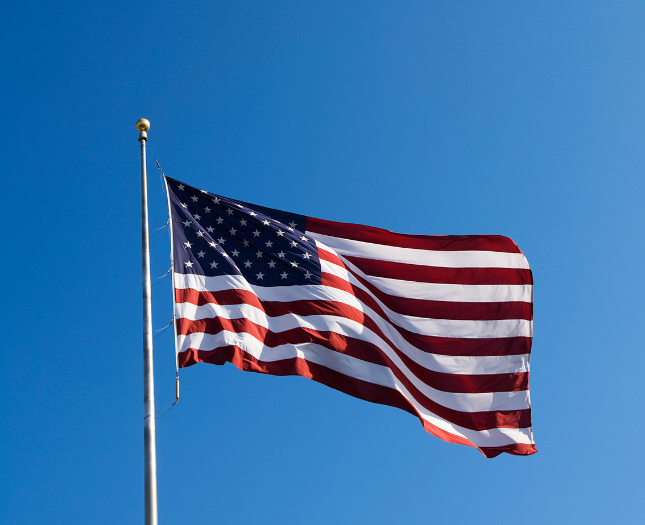 Fort Townsend State Park contains much hidden history. Built in 1856, it served as a U.S. Army site to protect the Puget Sound from invasion. During the Pig War in 1859, it was transferred to the San Juan Island National Historical Park. Prior to becoming a Washington State Park in 1953, it was even used as a munitions defusing station during World War II.
As a 2021 donor-selected Park Improvement Project Grant recipient,
Friends of Fort Townsend volunteers will be able to station a new aluminum flag and flagpole on the historic parade ground. This will replace the old, wooden flagpole that once flew the U.S. flag over parade ground. With help from the Washington State Parks Foundation, the new flag and flagpole will help tell the important story of Fort Townsend. More importantly, they will serve as respect and remembrance for those who served there.