New Bulletin Board and Welcome Station for Bridle Trails State Park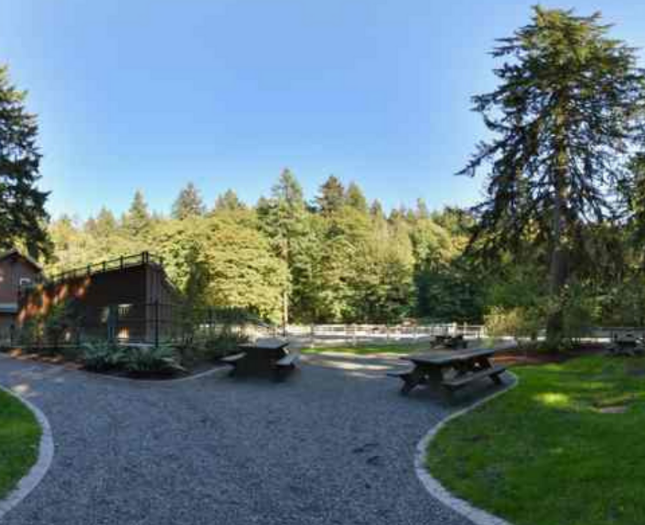 As a 2021 Park Improvement Project recipient, Bridle Trails State Park staff will be able to install a welcoming bulletin board in the parking lot. This new feature will hold a 24" x 36" map to guide visitors and provide exciting information about upcoming events, Free Days, and Bridle Trails State Park. This bulletin board will also consolidate safety signage for visitors and warn them against any potential threat. 
"
This grant is a timely gift to the park and we are most grateful! The 2020 surge and sustained volume of park guests has required park staff to vigorously manage the parking lot in order to accommodate horse trailers and passenger vehicles, convey Discover Pass purchasing directions, and verbally welcome and safely direct visitors to the event grounds, facilities, and the less than obvious trail that leads to 28 miles of amazing urban forest. This new information board will assist all visitors in their navigation of the park and clearly communicate the essentials to safely enjoy their time in Bridle Trails State Park.
Information essential to visiting and enjoying Bridle Trails State Park optimally and safely will now all be in one visible location for all park guests.
" -Kelly Gode, President, Bridle Trails Park Foundation.