Boylston Trailhead Repairs at Palouse to Cascades State Park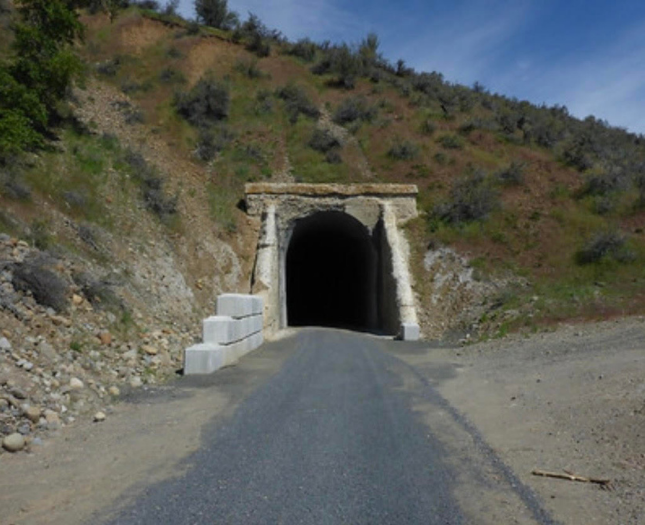 The Palouse to Cascades State Park is unique in its commitment to developing cross-state trails. The park begins in North Bend and extends into the town of Lind, Idaho. As such, the hiking and biking trail is 250 miles long, and the trail zigzags through a variety of ecosystems. During the Summer, visitors can enjoy freshwater fishing. During the Winter, cross-country skiing, dog sledding, and snowmobiling are all available at Palouse to Cascades State Park.

One of the park's most frequently visited spots is the Boylston trailhead. The Boylston trailhead is sandy with many horse hoof prints, as it is a popular destination for youth and senior riders. In efforts to improve the trail, the 2021 Park Improvement Project Grant will fund six mounting blocks, two hitching rails, and an ADA accessible picnic table. These will replace the old mounting blocks and hitching trails damaged from wildfire and wear. In addition to allowing riders to safely mount and dismount, the new features will improve overall experience for visitors to the Boylston and Thorp Tunnels.