Recreate Responsibly in Washington State Parks
As you plan to head to State Parks this winter, remember that we are still experiencing a global pandemic. It is up to all of us, as stewards of our public lands and beloved state parks system, to keep each other safe and healthy so we can continue to do the things we love.
Check the winter status of the state park you plan to visit, and be ready with a back up plan of other state parks to visit in case it's crowded. Remember to take your mask with you, warm clothes and continue to practice social distancing. Also, be sure to play it safe. One thing we can count on is the fact that our parks will still be there, save the epic adventures for another time. Be mindful of the impact you're having on local communities when traveling, and more importantly remember to leave no trace.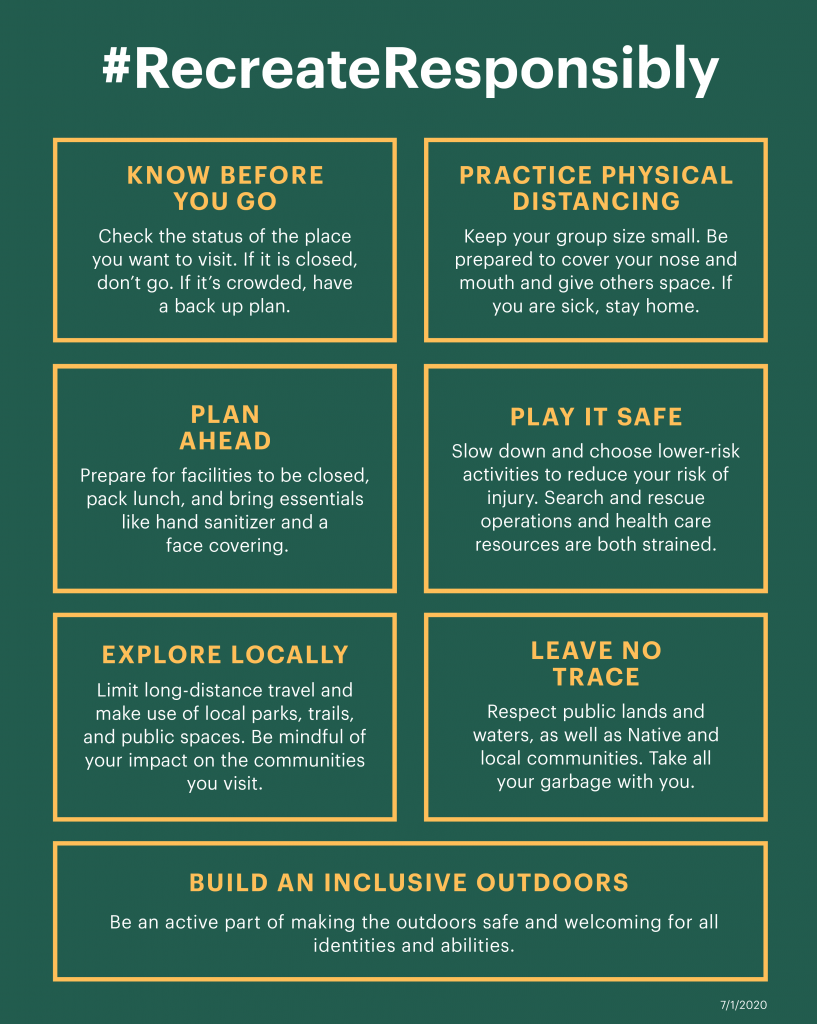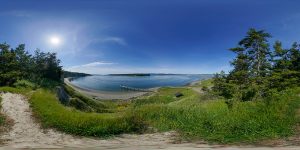 Supporting Facility Improvement at Fort Flagler State Park Visit the
Read More »