We completed an amazing 16 park improvement projects in 2020 so that parks and trails can be ready for your summer visits.
These projects were funded by the donations to the Foundation from donors - people like you - who love parks and want to make good parks great.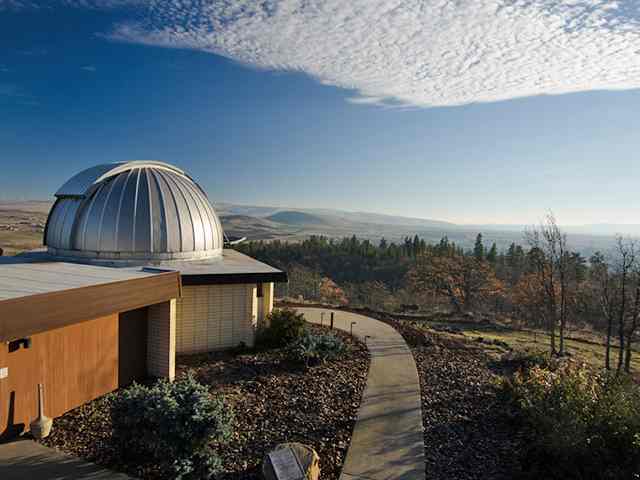 Goldendale Observatory
Goldendale Observatory upgrades the dome's opening mechanism.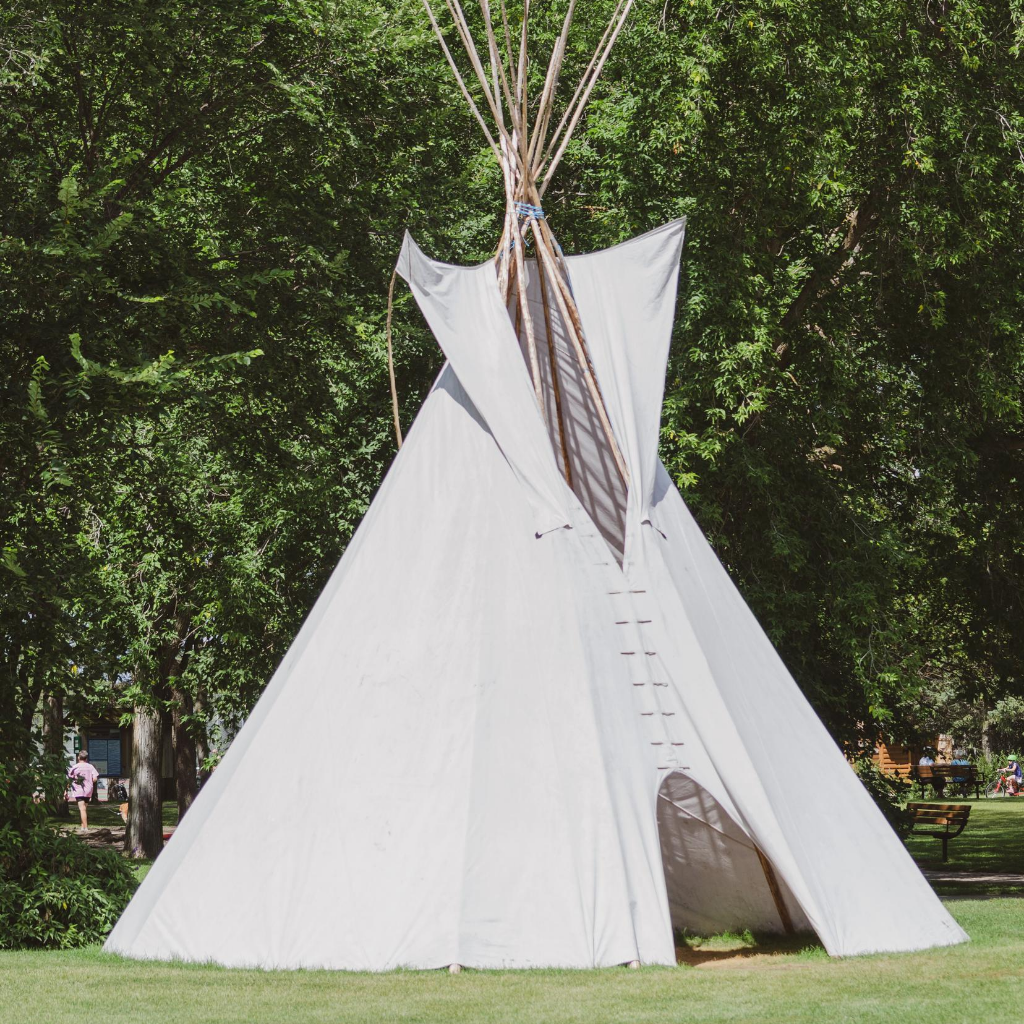 Lewsi & Clark Trail
Lewis and Clark Trail State Park installs new teepee camping platforms.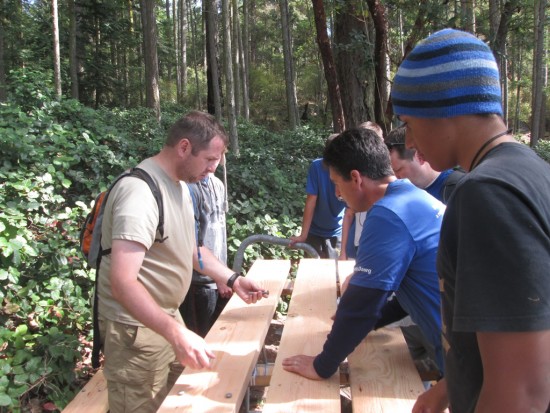 Deception Pass
Deception Pass State Park's historic shelter at Rosario gets new picnic tables.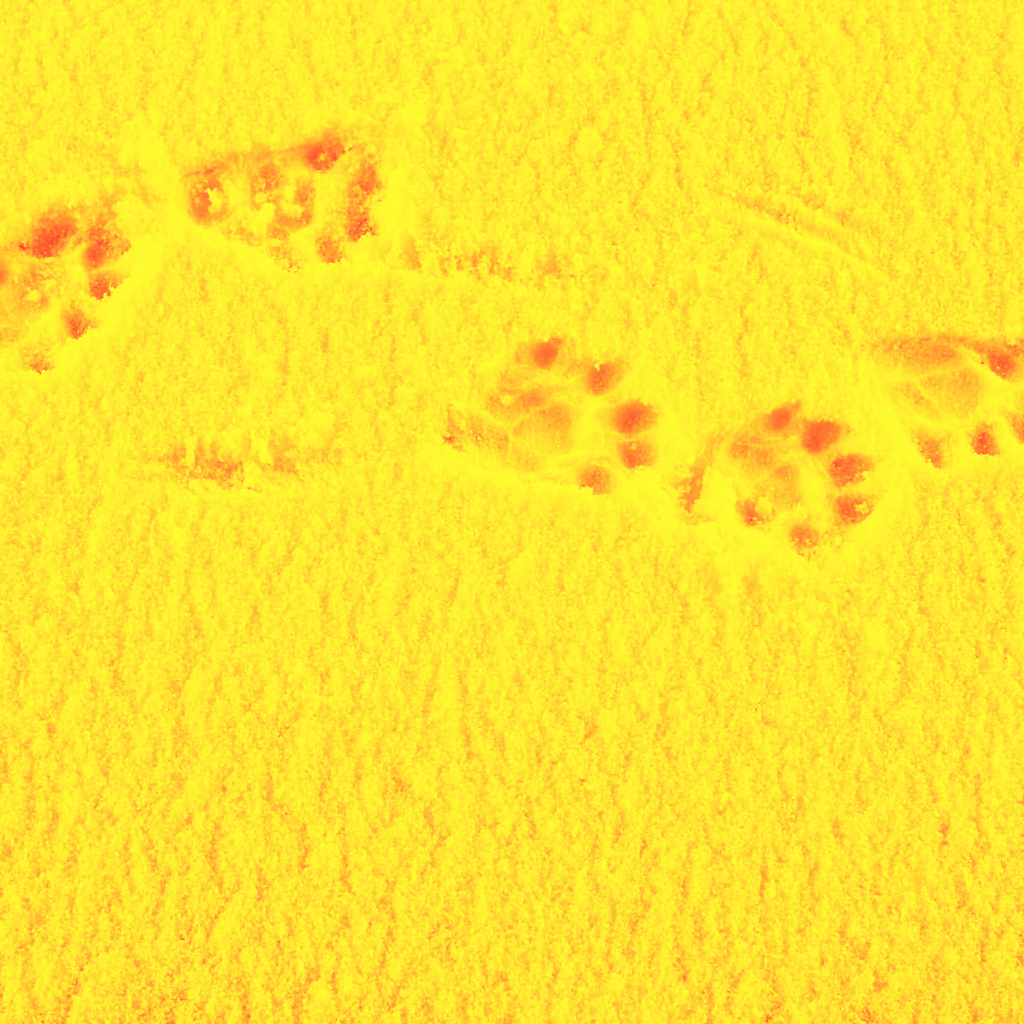 Ike Kinswa
Ike Kinswa State Park guides kids to learn about animals and their tracks.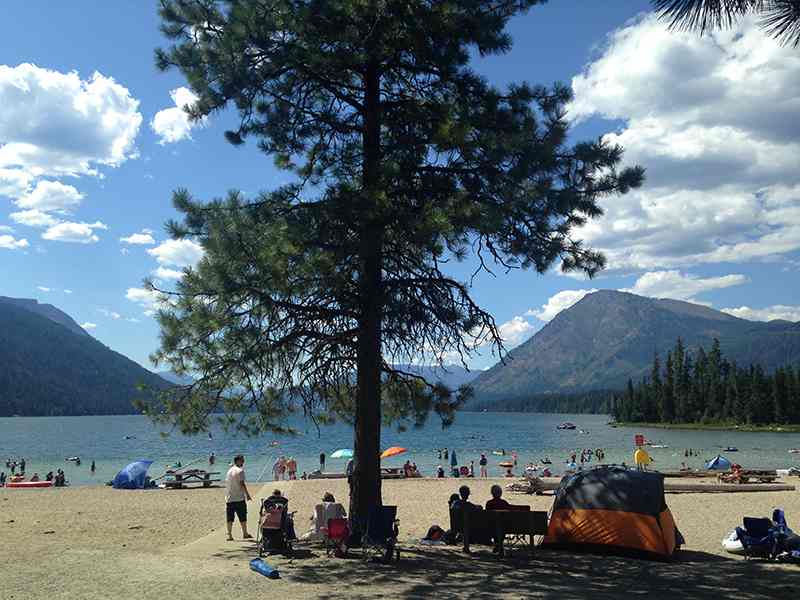 Lake Wenatchee
Lake Wenatchee State Park installs interpretive signs along the beach paths.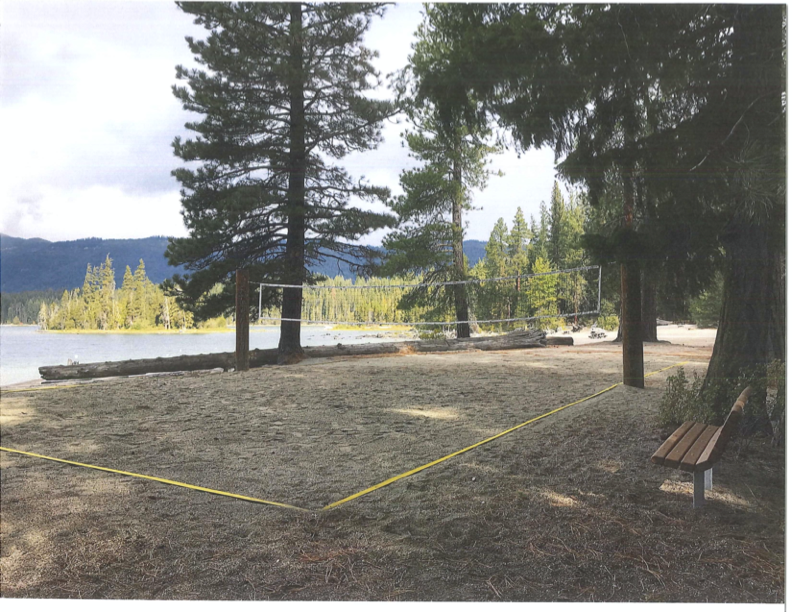 Lake Wenatchee
Lake Wenatchee State Park gets new volley ball court.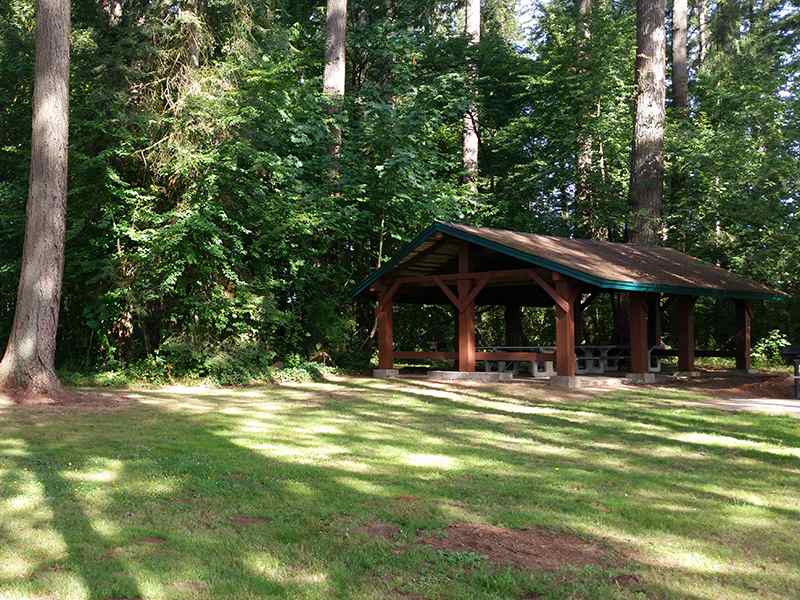 Matilda Jackson
Matilda Jackson Historic State Park gets new entrance.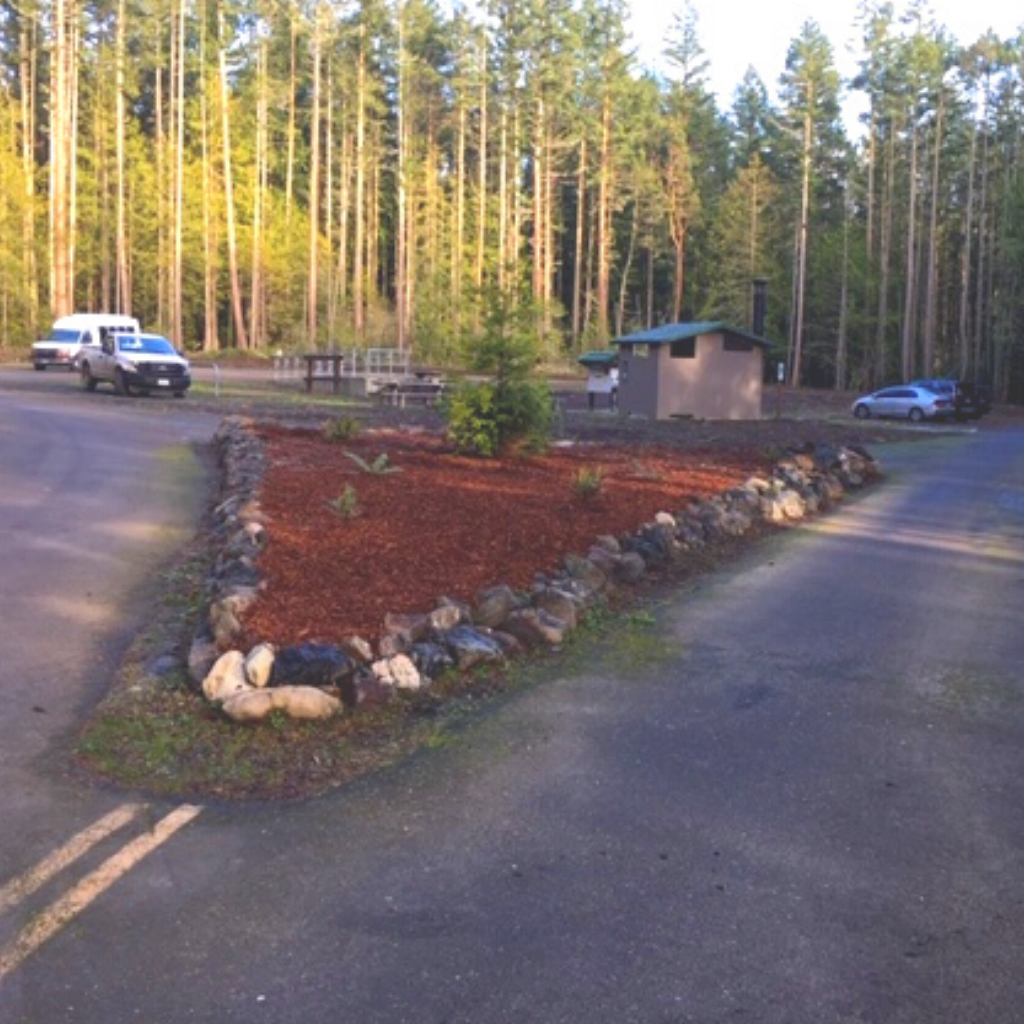 Miller Peninsula
Miller Peninsula State Park gets a new welcome station and parking area.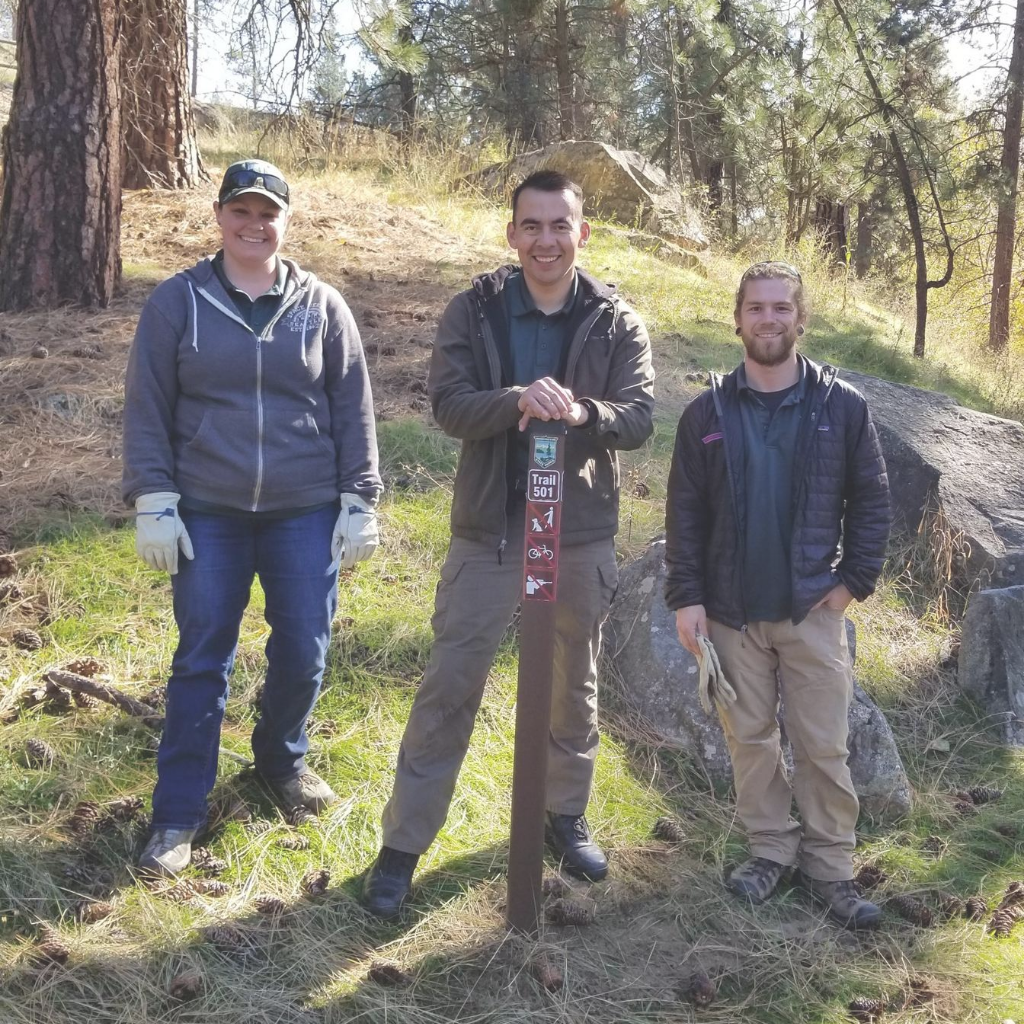 Riverside
Riverside State Park's Little Spokane Natural Area has new trail signage.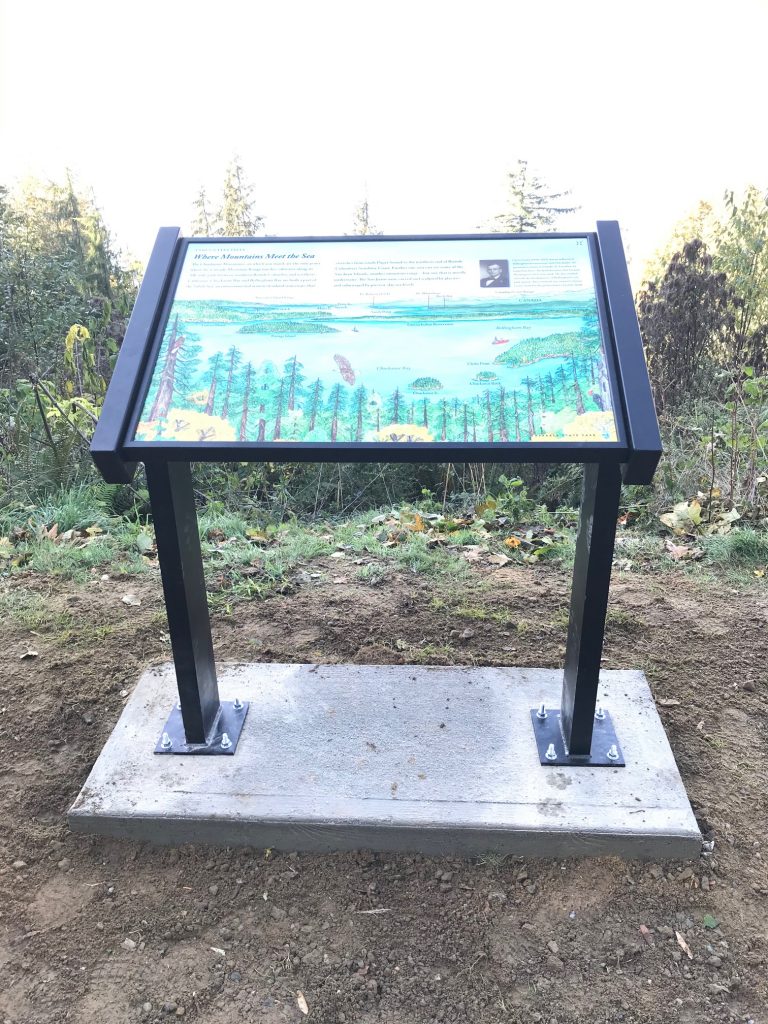 Larrabee
Larrabee State Park installs new Cyrus Gates interpretive signs.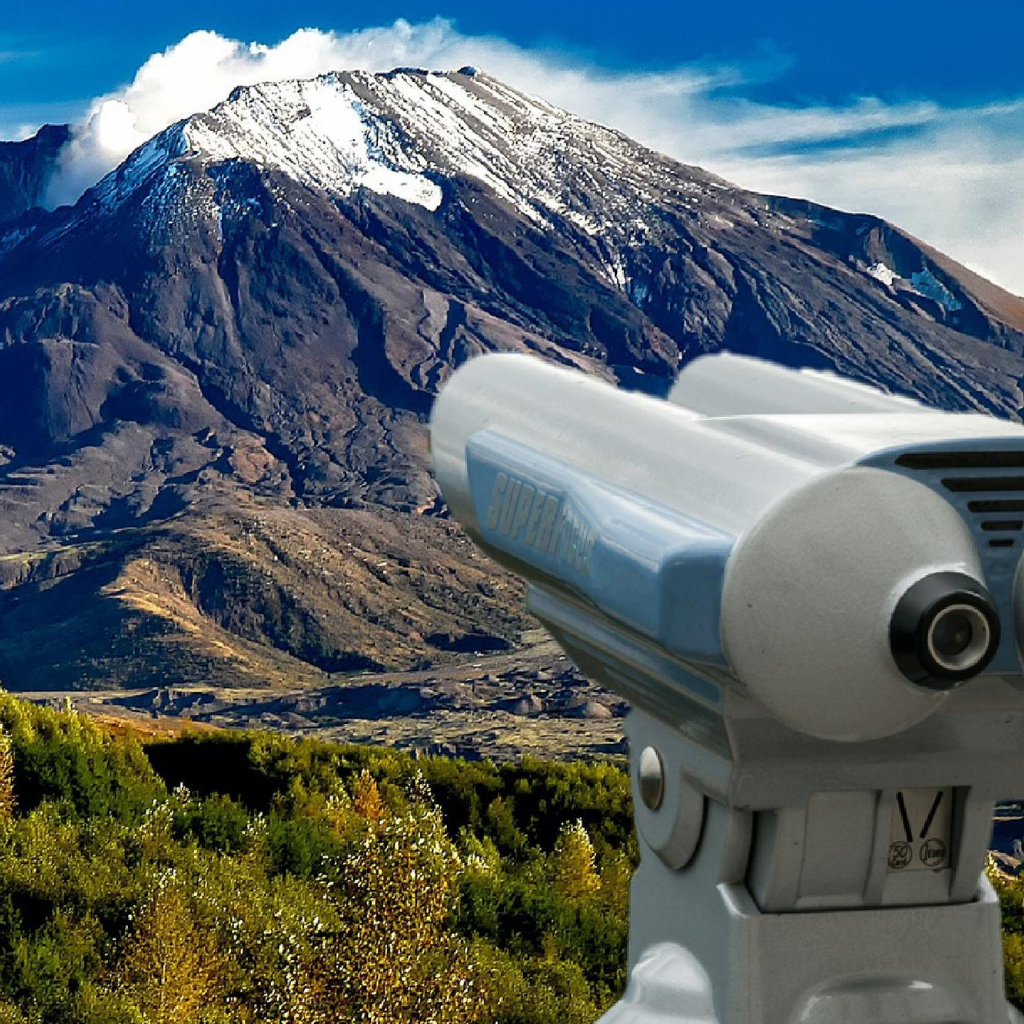 Mount St. Helens Visitor Center
Mount St. Helens Visitor Center installs free viewing scope.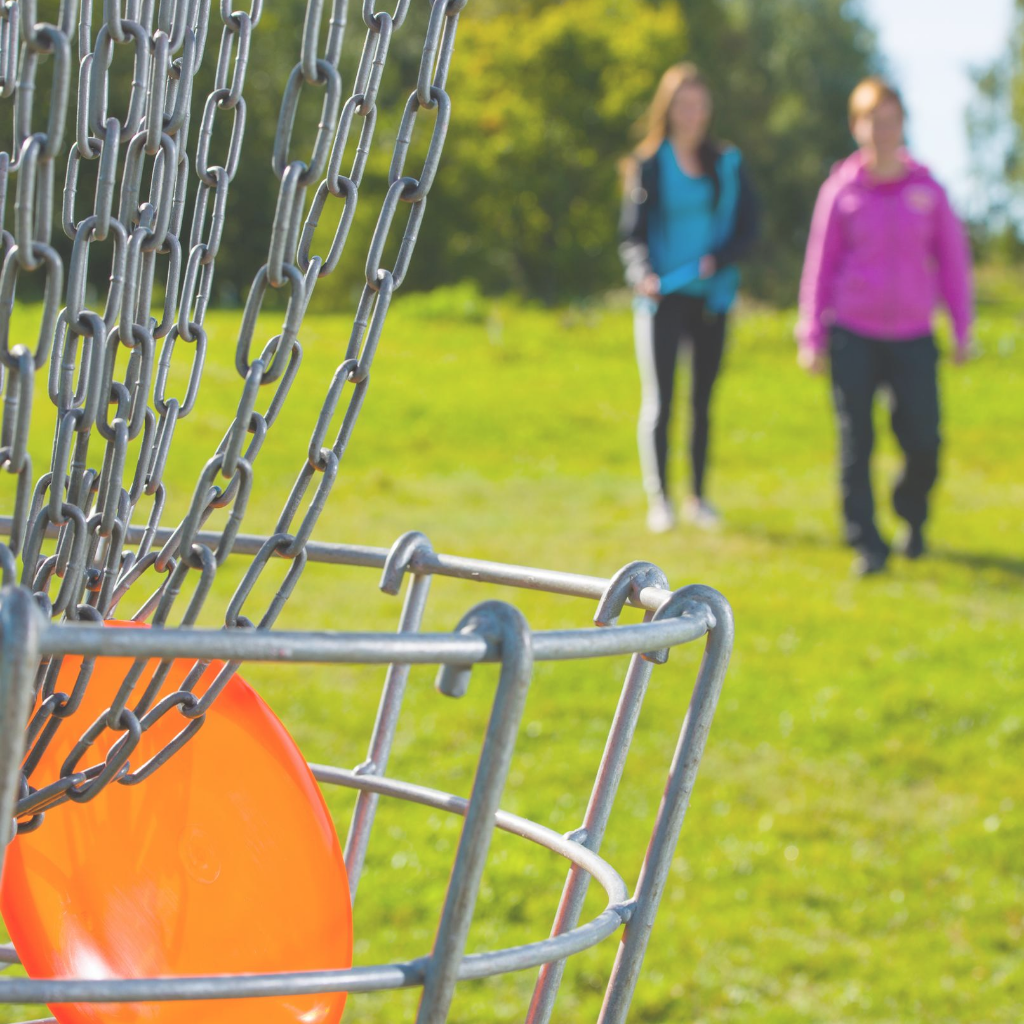 Brooks Memorial
Brooks Memorial State Parks upgrades the disc golf course.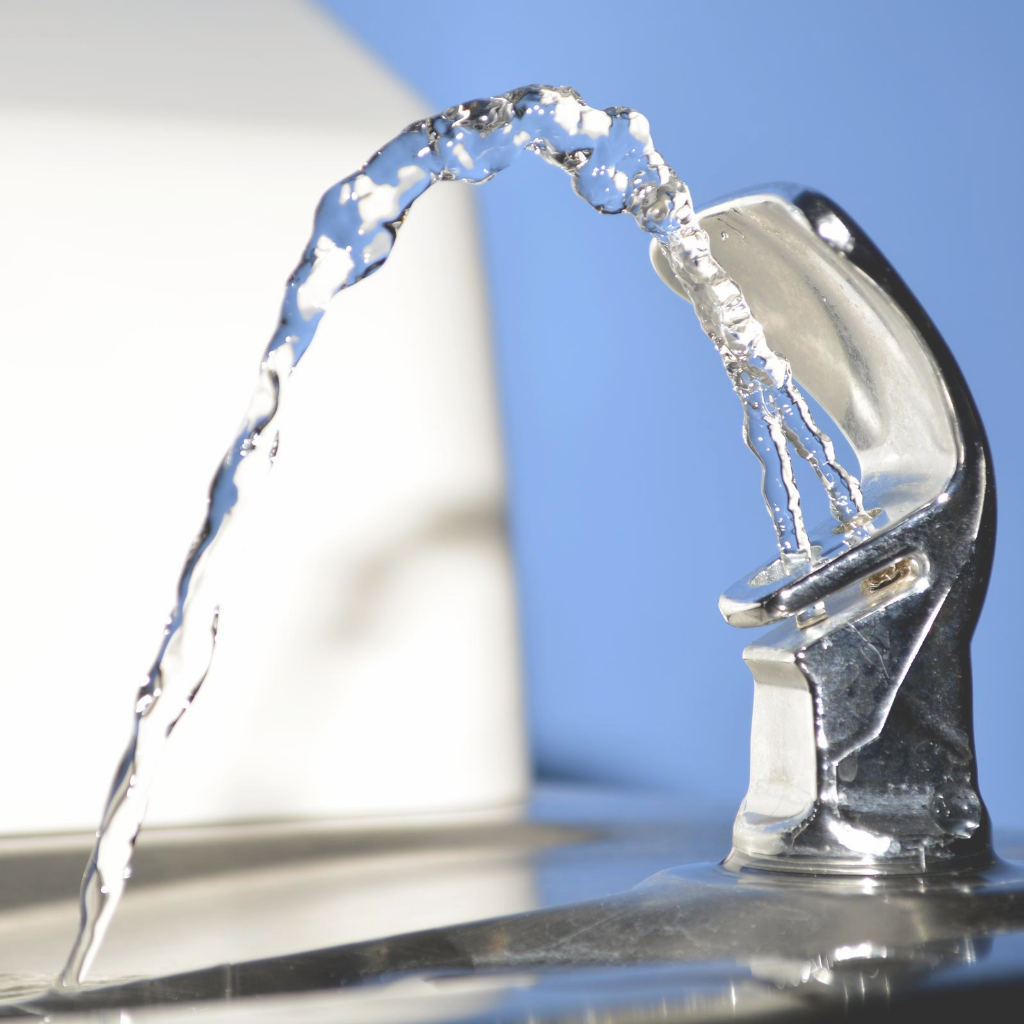 Olmstead Historical State Park
Olmstead Historical State Park installs new drinking water fountain.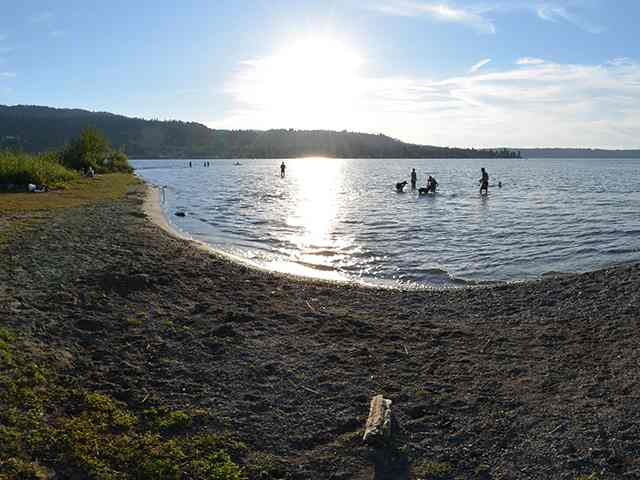 Lake Sammamish
Lake Sammamish State Park completes installation of new trail signs and maps.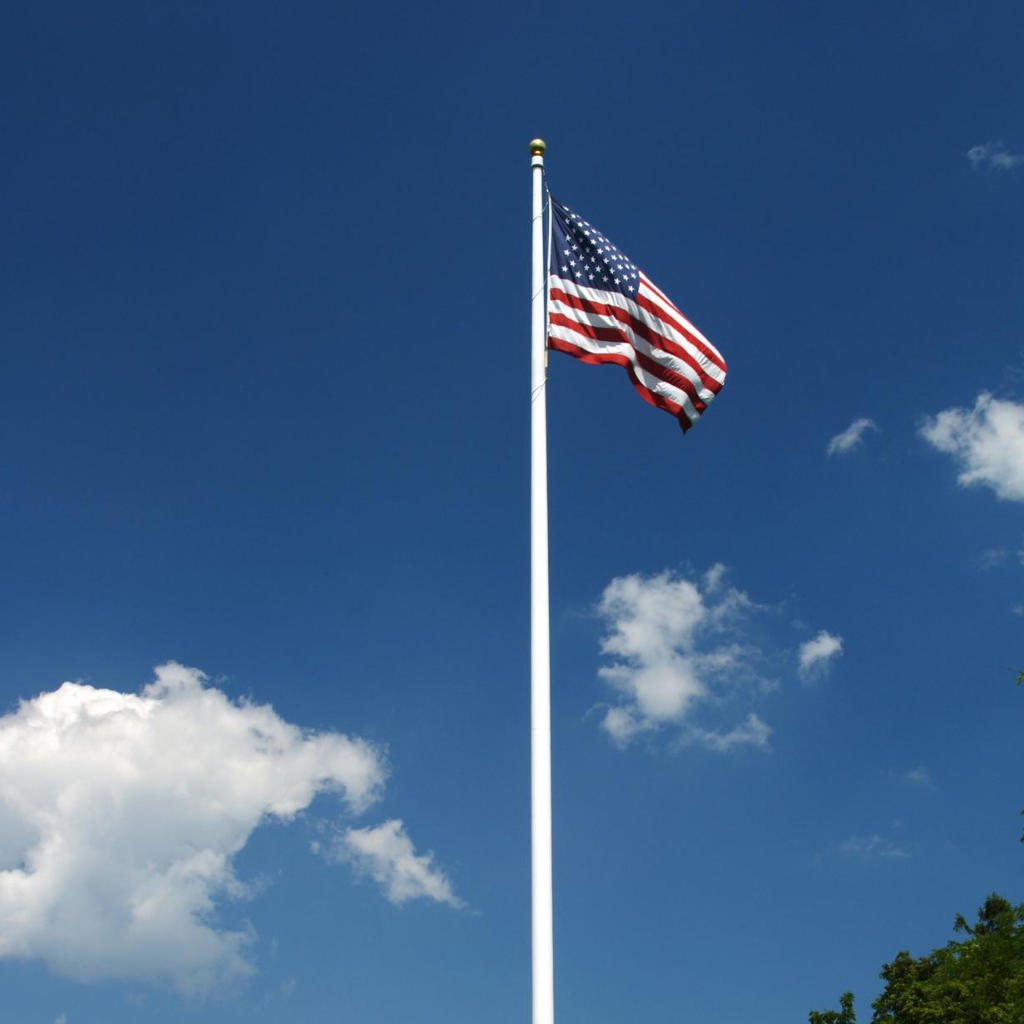 Steamboat
Steamboat State Park replaces aging flag pole at park entrance.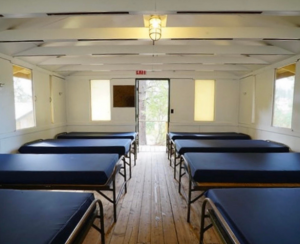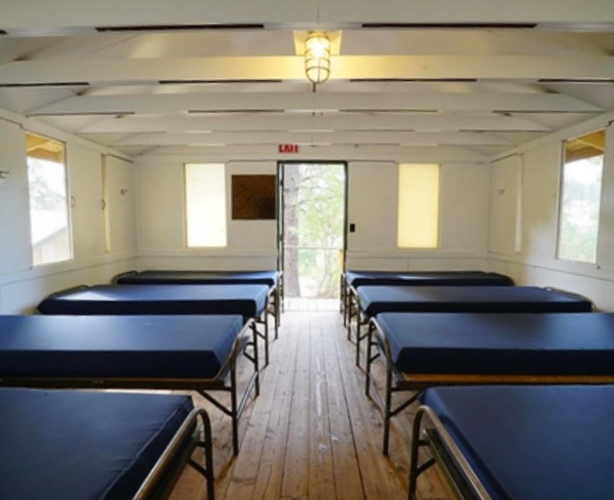 New Mattresses for Camp Wooten Retreat Center Visit the Park
Read More »