New Outdoor Shower Station for Sun Lakes Dry Falls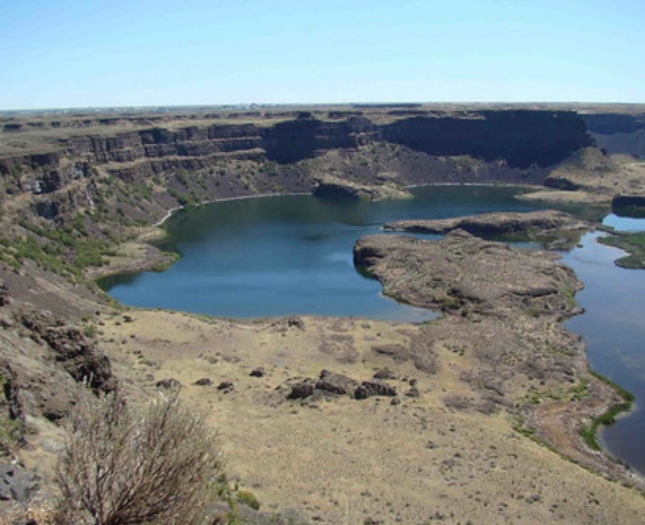 When you visit Sun Lakes State Park, you'll find the breathtaking Park Lake which consists of a large fish population such as rainbow trout and kokanee. Currently, the park restrooms do not have a shower for visitors to use after using the lake. The 2021 Park Improvement Project Grant will fund an outdoor body shower for visitors to rinse outside, keeping the park cleaner and reducing the need for staff cleaning.
"The improvement project involves the purchase and installation of an outdoor shower in the day-use area of Sun Lakes State Park. We have realized the need of lessening the impact of staff cleaning the day-use restrooms many times a day. An outdoor shower will help reduce the amount of time staff spends cleaning the restroom. In addition, visitors will now be able to shower, cool off and enjoy the water. An enhancement of any kind helps contribute to the overall positive experience our visitors and local residents have at the park. We appreciate the financial support the Washington State Parks Foundation provides for projects such as this." -Jared Liening, Park Ranger, Steamboat Rock State Park.